Newsletter: Vienna International News
The United Kingdom and Norway introduced a travel warning for Austria which leads to a mandatory quarantine for people coming from Austria. Both countries are thus reacting on the highly increasing numbers of infections in Austria.
Amazon opens its second parcel distribution center in Austria. 120 employees will work in the 7,900 square meter building.
The upcoming winter will be an immense challenge for the Austrian tourism industry. Tourism operators are requesting general and unified regulations implemented by the government to secure planning and tourists. A major focus will be laid on Après-Ski.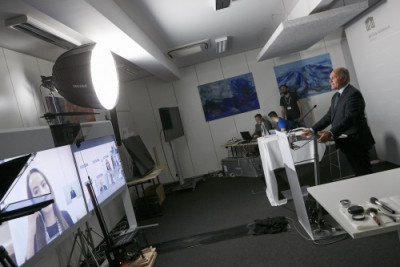 The 5th IPU World Conference of Speakers of Parliament, originally planned on being conducted in Vienna, was held virtually from August 19 to August 20. Austrian National Council President Sobotka as well as the majority of the representatives underlined the importance of international cooperation.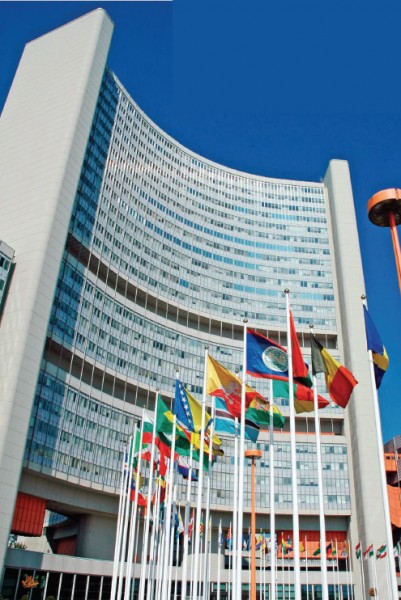 The United Nations Industrial Development Organization hosted an expert panel about the future of industry and society. Main topics were the advancement of attaining the sustainable development goals and shaping society as a whole.