Russo-Ukrainian War - EU Adopts Fifth Sanctions Package to Put Pressure on Russia
Organizations
›
International Organizations
♦ Published: April 8, 2022; 21:42 ♦ (Vindobona)
Recently, new sanctions against the Russian state were published. The EU is trying to put economic pressure on the Kremlin and cut off the sources of financing for the invasion of Ukraine. What new measures are taken, you can read here.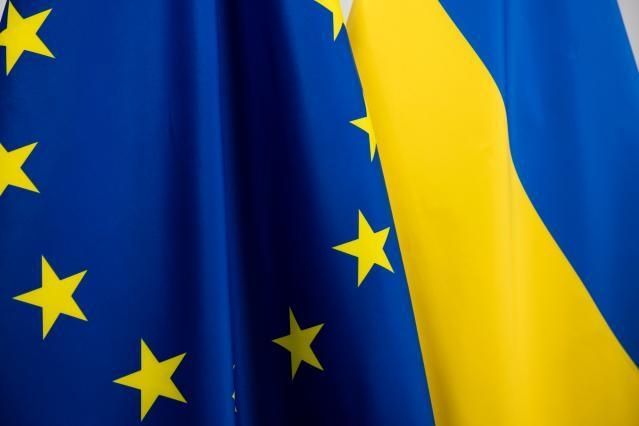 The new sanctions are intended to put Russia under further pressure. / Picture: © Lukasz Kobus/European Union, 2022
The EU Commission welcomes today's agreement in the Council on a fifth package of sanctions against the Putin regime in response to the brutal attack against Ukraine and the people living there.
Together with the four previous packages, these sanctions will put even more economic pressure on the Kremlin and cut it off from sources of funding for its invasion of Ukraine. These…