The Collection of a Billionaire - Heidi Horten Impresses with her Art Collection - WOW!
More+
›
Photo Galleries
♦ Published: February 21, 2018; 13:14 ♦ (Vindobona)
Heidi Goëss-Horten, a billionaire and with an estimated total net wealth of more than € 3.0 billion the fourth-richest person in Austria, presents a selection of her private art collection. With the exhibition "WOW! The Heidi Horten Collection" one of the most worthwhile art collections in Europe will be presented to the public for the first time. Curated by Agnes Husslein-Arco, the exhibition features 170 exhibits by 75 artists. To get a taste, take a look at our picture gallery!
Heidi Goëss-Horten pictured in 1966 with her Wittelsbach-Graff Diamond, which is a 31.06-carat (6.212 g) deep-blue diamond with internally flawless clarity, and which was sold in 2008 for $ 24 million. / Picture: © The Heidi Horten Collection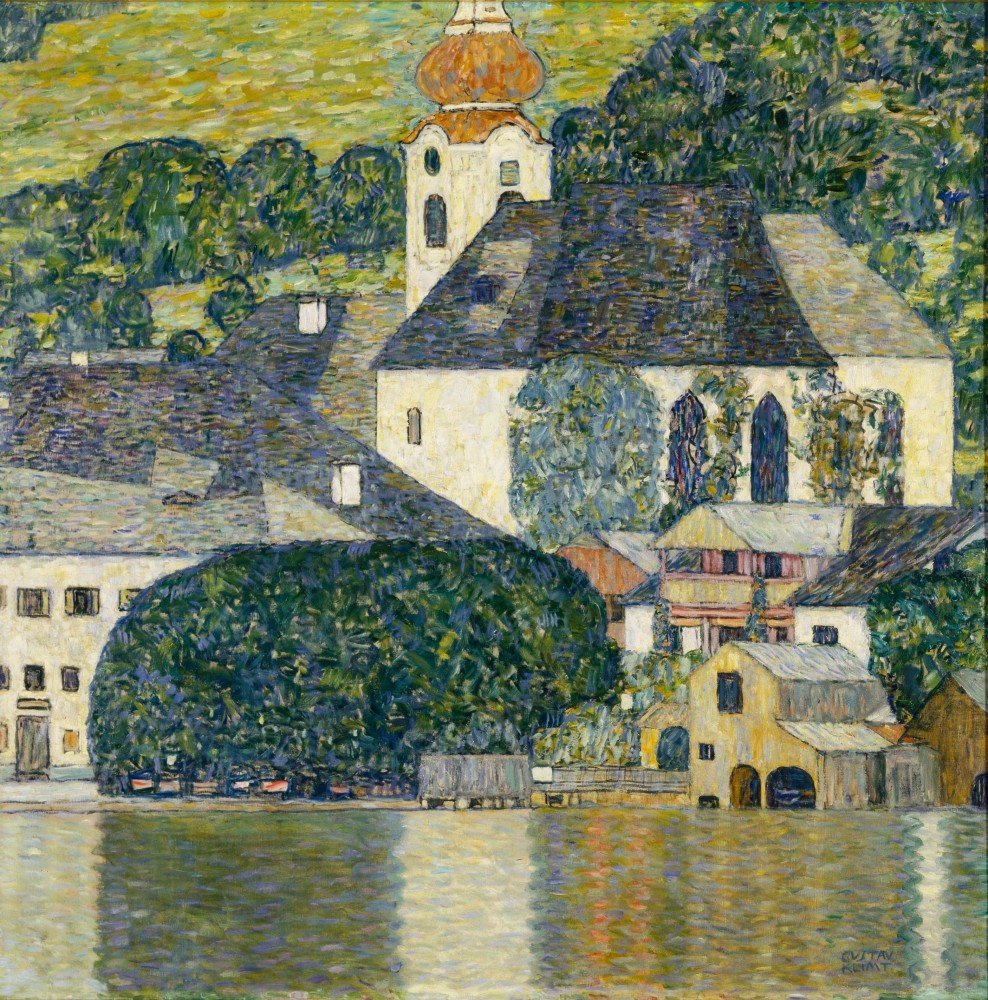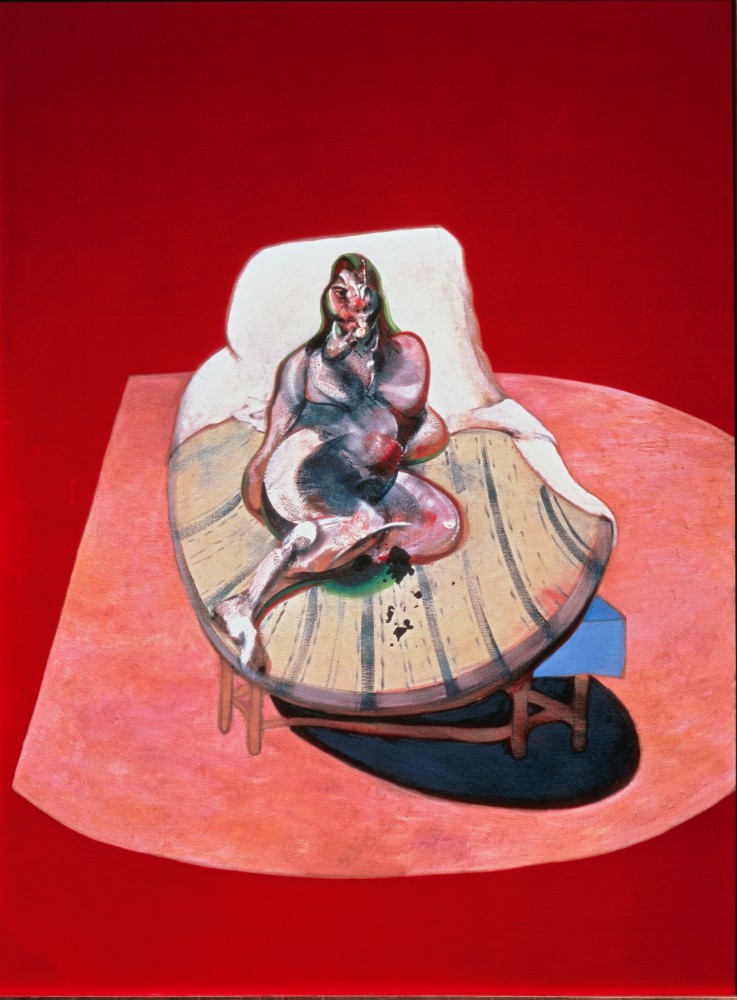 The presentation in the Leopold Museum follows the long-cherished wish of the collector Heidi Goëss-Horten to make the highlights of the collection, which has been collected since the 1990s, accessible to a broad public.
On display will be works by Ernst Ludwig Kirchner, Marc Chagall, August Macke, Paul Klee, Gustav Klimt, Franz Marc, Henri Matisse, Pablo Picasso, Egon Schiele,…