19th Century Japan - Place of Western Longing and Enthusiasm
The exhibition "Fascination Japan" of the Kunstforum is dedicated to "Japomania" - the Western world's enthusiasm for the aesthetics and imagery of the Far East. It traces the development from the fascination for the exotic, the novel, from the beginnings in the 1860s until well after the turn of the century, to its amalgamation into the formal vocabulary of Western painting, the influence of its aesthetics on the development of modernism around 1900.
"Fascination Japan" illuminates the booming enthusiasm of the western world in the late 19th century for exotic objects, fabrics and woodcuts from Japan. (Kasushika Hokusai - 36 Ansichten des Berges Fuji: Unter der Welle bei Kanagawa, um 1830) / Picture: © MAK - Austrian Museum of Applied Arts/Contemporary Art/Georg Mayer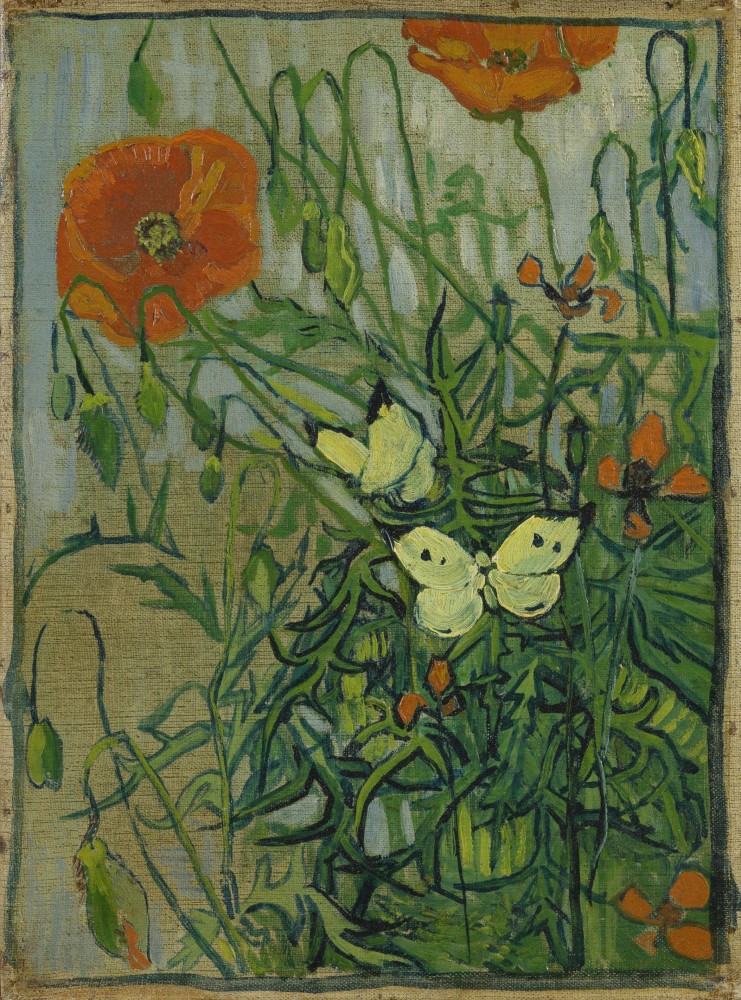 As early as the 1860s, the elegantly exotic aesthetics of everyday objects, exquisite textiles, and above all the imaginative and narrative ukiyo-e, the brightly coloured woodcuts, conquered the European market and fulfilled the public's longings for an unknown culture and a new aesthetic.
From their elegance and sparing formal language emerge essential aspects of the aesthetics…