Travel Warnings
The government announced a travel warning for the Balearics and therefore reacts on the increasing number of Corona infected returners. The travel warning is valid since Monday, August 24 onwards and a negative PCR-test or a home quarantine is necessary to enter Austria.
August 19, 2020 · Updated: August 19, 2020; 18:37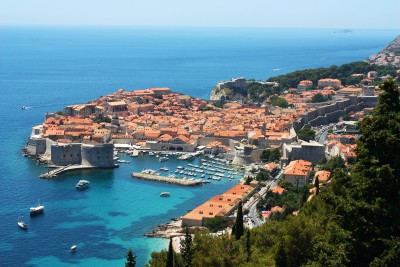 On 17 August 2020, the Austrian Government introduced a travel warning for Croatia as the COVID-19 cases among the returning Austrian Citizen are constantly rising. From today on, they are required to provide a valid PCR-Test which should not be older than 72h to cross the border to Austria.
August 17, 2020