Tenzin Rondel Wangchuk
The new Ambassadors of Congo, Bhutan, Burundi, and Djibouti to Austria presented their credentials to President Van der Bellen. Learn more about these new ambassadors.
January 25, 2022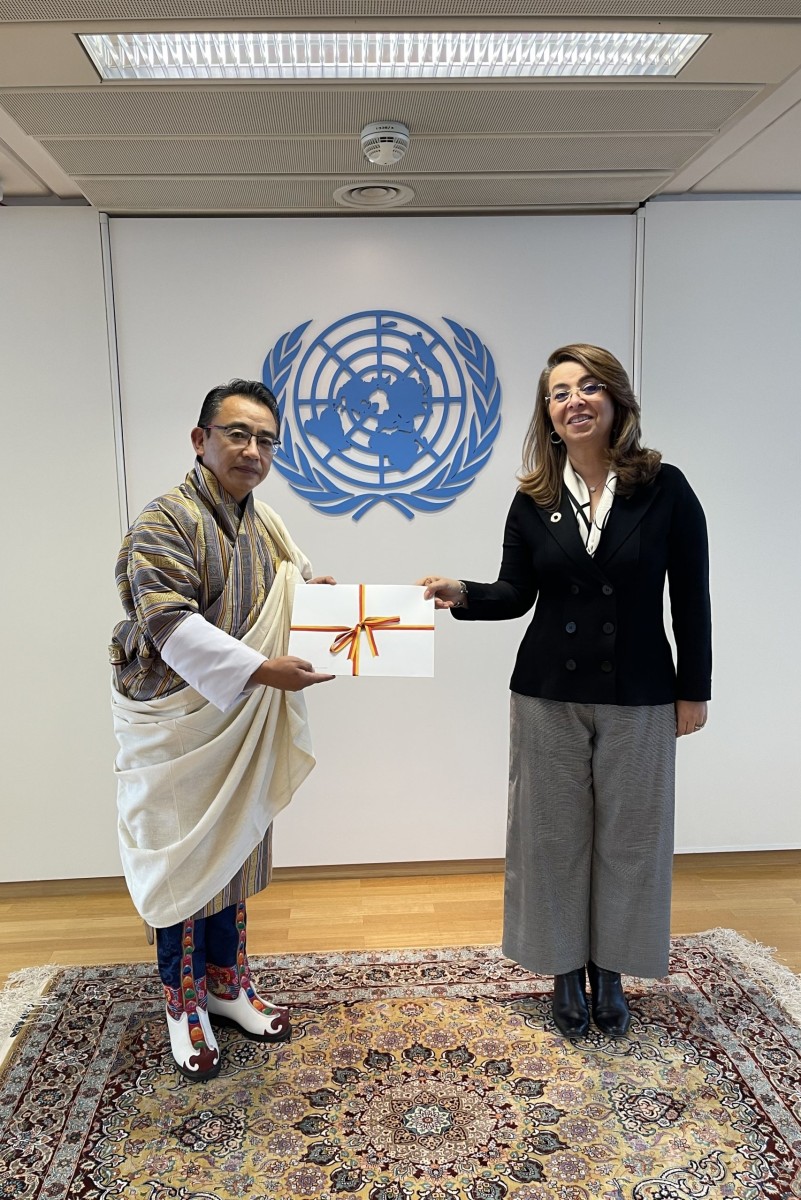 Tenzin Rondel Wangchuk, the new Ambassador and Permanent Representative of Bhutan to the United Nations Office at Vienna (UNOV), presented his credentials to the Director-General of the UNOV, Ghada Waly. Read about Ambassador Wanghchuk and his discussion with Director-General Waly.
November 24, 2021