Societe Generale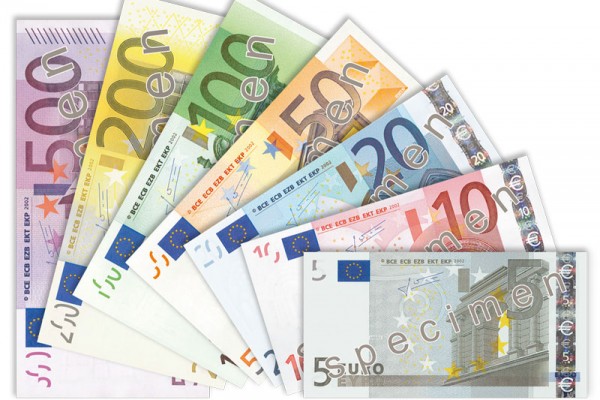 The solution of the Russian aggression and violation of rights towards Ukraine, is of central importance for the world we want to live in. The Vienna Institute for International Economic Studies (WIIW) conducted a study on the potential economic impacts of a Russian invasion of Ukraine. Read their prediction for how an invasion would affect the economies of the EU, Russia, and Ukraine.
February 8, 2022 · Updated: February 11, 2022; 08:35
The number of bad loans is expected to increase considerably in some Eastern European countries, a Raiffeisen-analysis shows.
September 21, 2010