Paul Lendvai
The investor, philanthropist and sponsor of the CEU Central European University, George Soros, has been awarded the Grand Decoration of Honour in Gold for Services to the Province of Vienna.
November 19, 2019
The Austrian journalist, author and presenter Paul Lendvai, who was born in Budapest, turned 90. He is considered a knowledgeable authority on Eastern and Southeastern Europe.
August 29, 2019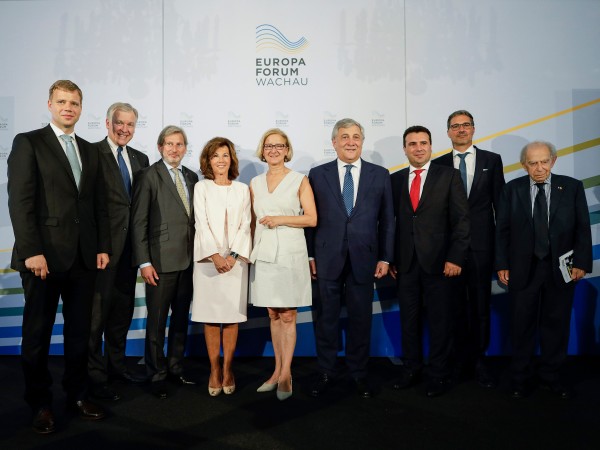 Austria will continue to represent its interests in Europe in a proven manner, said representatives from politics and business at this year's European Forum Wachau.
June 17, 2019