Mohammad Reza Ghaebi
The U.S. imposed sanctions on individuals and entities in Iran, accusing them of supporting Iran's ballistic missile program after suspected Iranian-backed proxies carried out missile attacks on Arab targets in the region.
March 31, 2022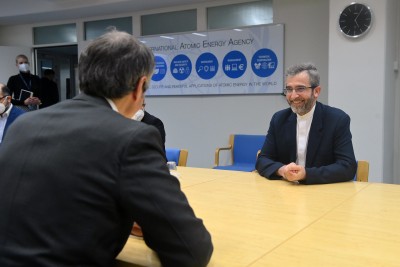 Iranian Foreign Minister Hossein Amir-Abdollahian says Tehran is serious about reaching an agreement, but the West must be realistic. Earlier, Iran's chief negotiator at the nuclear talks in Vienna, Ali Bagheri Kani, also expressed optimism about the progress of negotiations.
February 23, 2022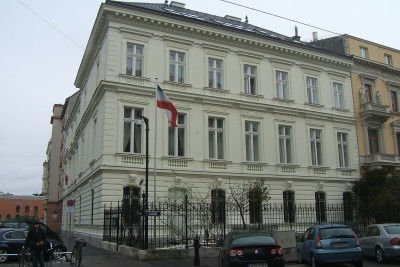 The Palais Sigray St. Marsan, which houses the Iranian Embassy in Vienna, has a fascinating history dating back to the late 19th century. Learn more about this historical building.
December 14, 2021
After serving for over three years as Iran's Permanent Representative to the International Organizations in Vienna, Kazem Gharib Abadi is now the Vice-President of Iran's Judiciary for International Affairs and Secretary-General of Iran's High Council for Human Rights. Read more about Mr. Gharib Abadi's career path.
December 13, 2021