Iveta Radicova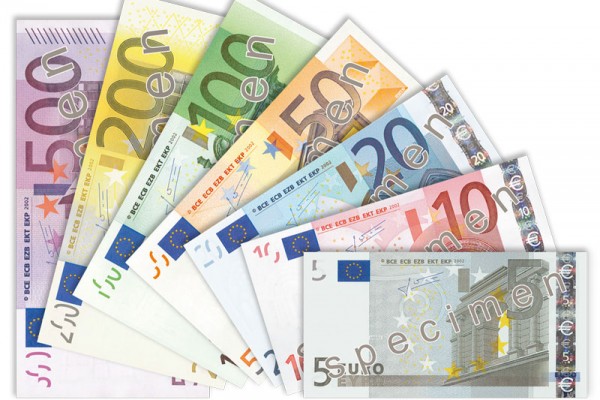 After six hours of heated debate Slovak lawmakers failed to approved the European Financial Stability Fund (EFSF).
October 12, 2011
Bratislava might lose the planned amusement park "Metropolis", with an investment amount of 1.5 billion euro, if the Slovak government revokes the already approved tax concessions.
October 7, 2010
As soon as the budget is back on its feet, the tax will be 19 percent again, according to Prime Minister Iveta Radicova. A deficit of up to eight percent is forecast for 2010.
September 9, 2010