Sponsored
Page 1/1
Heta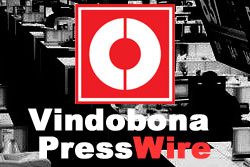 Ithuba Capital has acted as financial advisor to the Republic of Austria in the course of the recently implemented agreement with creditors of Heta Asset Resolution (the winddown unit of former Hypo AlpeAdria International) and the related capital markets transactions for a total volume of approximately EUR 10.9 billion. This was made public today, October 13th 2016, by Ithuba Capital.
October 13, 2016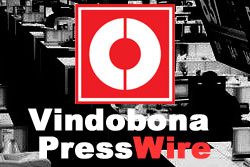 Immigon portfolioabbau ag is declaring the following financial reports below.
August 27, 2015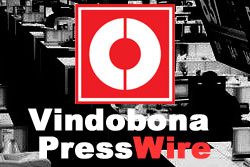 immigon portfolio ag has achieved a positive effect on its results deriving from the buyback programme for non-subordinated liabilities offered from 10 July through 28 July 2015 resulting from the repurchase below the repayment amount and the subsequent termination of de-rivatives (see ad hoc release dated 31 July 2015).
August 27, 2015
The lawsuit demands almost EUR 1 billion and is brought in Frankfurt/Main against asset resolution company Heta. The creditor pool consists largely of German creditors which demand immediate repayment of bonds and promissory note loans.
July 16, 2015