Gibraltar
The Vindobona table below is an updated list of National Days of all nations, which belong to at least one of following categories: Foreign Missions and Delegations in Vienna, Austria; Diplomatic Corps and other representations in Austria; International Organizations in Vienna and Permanent Missions; Missions and Delegations to the OSCE.
February 11, 2015 · Updated: December 14, 2022; 08:12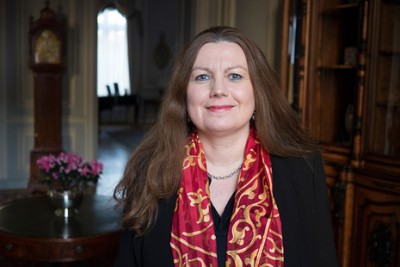 The Deputy Head of Mission of the British Embassy in Vienna is Ms. Nerys Jones. Learn more about her extensive career in the foreign service and what she does for the embassy.
December 3, 2021