Fitness
An Austria-wide lockdown for everyone, including those vaccinated, has again been in effect in Austria since Monday, November 22, due to the dramatic Corona situation. The updated key points in detail.
November 23, 2021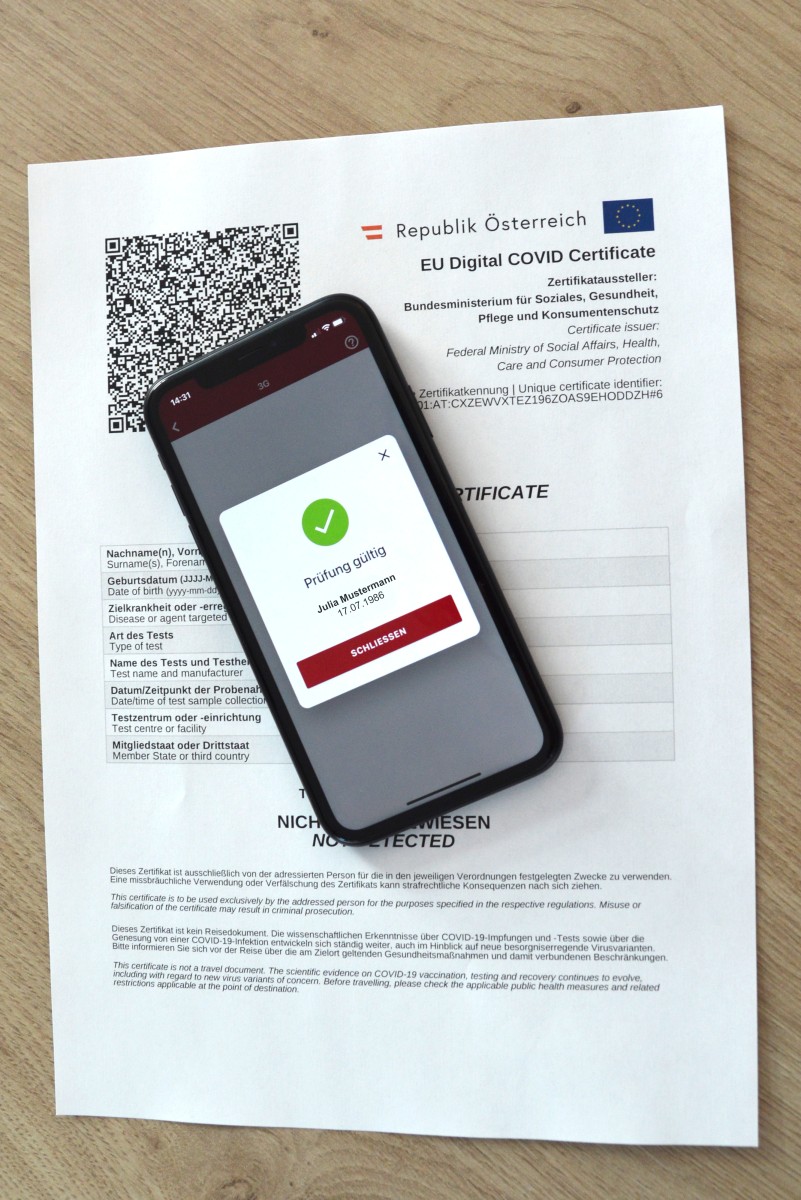 Chancellor Schallenberg and Health Minister Mückstein have announced a nationwide lockdown for Austria beginning Monday. As of February 1, 2022, vaccination will be mandatory in Austria. Additionally, Vienna has announced a tightening of COVID-19 measures effective immediately. Read about the upcoming lockdown and the new measures in Vienna.
November 19, 2021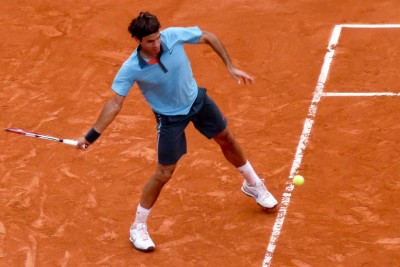 With immediate effect, many recreational facilities are subject to numerous relaxations, but entering and using sports facilities is not yet fully possible again. So what is allowed?
May 20, 2020