FGM Female Genital Mutilation
The Austrian government has introduced a new app to help counter the alarming trend of increased domestic violence against women. Read about the new app and other steps the government is taking to prevent violence against women.
February 10, 2022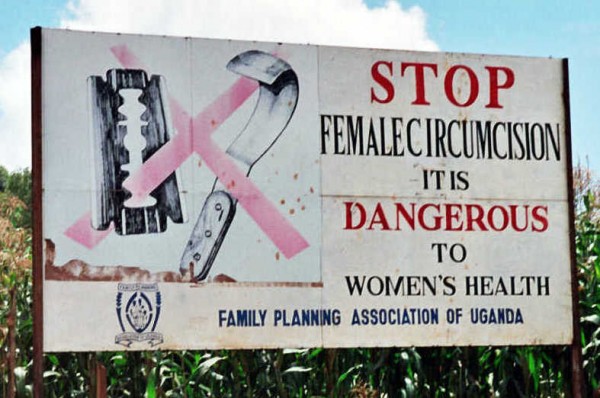 In the context of the International Day against FGM - Female Genital Mutilation, both the Austrian Foreign Ministry and the AIF - Austrian Integration Fund (ÖIF - Österreichische Integrationsfonds), which is largely financed by the Austrian Foreign Ministry, are increasing the financial resources amounting to € 6 million for the international fight against FGM. This day commemorates the fact that around 200 million girls and women worldwide are affected by female genital mutilation. In Austria alone, 8,000 women with a migration background are affected.
February 6, 2019