Euro Crisis
The Austrian insurance group is writing down all of its Greek government bonds at fair value in the third quarter and will therefore not break even in profit on ordinary activities as originally anticipated.
November 3, 2011
Raiffeisen Zentralbank (RZB) needs € 1.9bn, Volksbank Group (VBAG) € 972m and Erste Group € 59m in order to comply with the EBA's new requirements.
October 27, 2011
850 respondents were asked their opinion before Wednesday's summit meeting. 71% believe that the package is disadvantageous for Austria.
October 27, 2011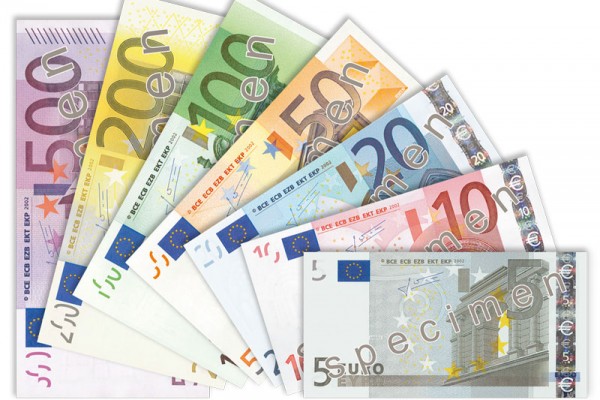 Banks are required to establish a buffer such that the Core Tier 1 capital ratio reaches 9%. A major part of the capital needs is attributable to Volksbank Group.
October 27, 2011