EBA European Banking Authority
Raiffeisen Zentralbank (RZB) needs € 1.9bn, Volksbank Group (VBAG) € 972m and Erste Group € 59m in order to comply with the EBA's new requirements.
October 27, 2011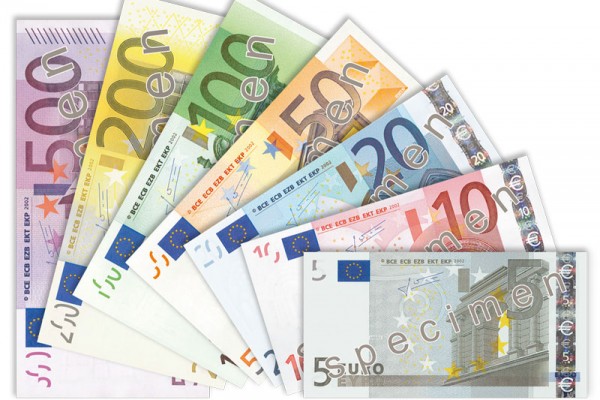 Banks are required to establish a buffer such that the Core Tier 1 capital ratio reaches 9%. A major part of the capital needs is attributable to Volksbank Group.
October 27, 2011
Volksbanken Group is the only Austrian bank that failed the stress test. Taking into account the measures that are currently being implemented, the core tier I ratio would be above the benchmark.
July 15, 2011
In the face of the looming negative result of the stress test, the Austrian bank is trying to conclude negotiations with Russian Sberbank.
July 13, 2011
The test performance of 91 participating banks will be available next week. According to Moody's, Austrian Volksbanken AG is at risk of failing the test.
July 8, 2011