Dominique Strauss Kahn
Since the beginning of 2014 economic activity has started to accelerate.
March 19, 2014
According to economic advisor and former director of the International Monetary Fund (IMF) Dominique Strauss-Kahn, Serbia's efforts to improve state finances and push through with reforms, was visible.
March 12, 2014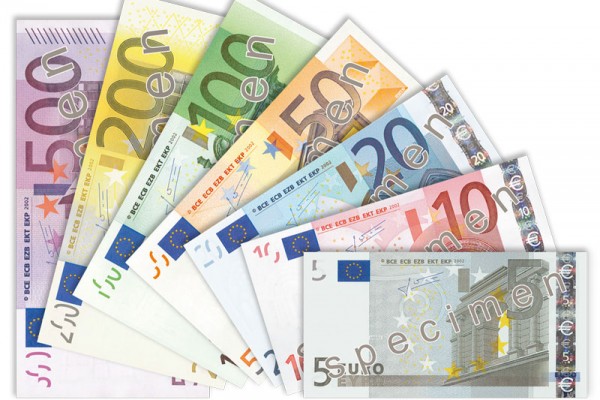 Massive criticism comes from Germany, the Netherlands and Austria against the proposal to implement euro bonds to stabilize the currency in the EU.
December 8, 2010