Ayatollah Ali Khamenei
European officials are trying to save the Iran nuclear deal. To find a solution to the months-long standoff between Tehran and Washington, EU coordinator Enrique Mora is scheduled to visit Tehran. Read about the newest developments in Iran and the JCPOA.
May 8, 2022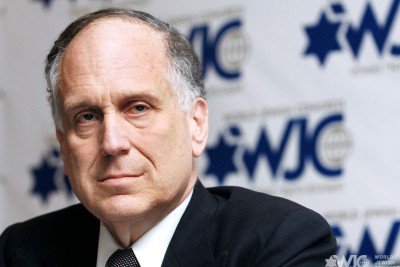 Following the Austrian National Council's decision that the EU should reassess its dealings with Hezbollah, as Austrian MPs see it as a terrorist organisation, the President of the World Jewish Congress, Ronald S. Lauder, welcomed this decision.
June 1, 2020
Austrian President Heinz Fischer is the first European head of state to visit Iran following the successful conclusion of nuclear talks between the Islamic Republic and the P5+1.
September 7, 2015