Austrian Embassy in Minsk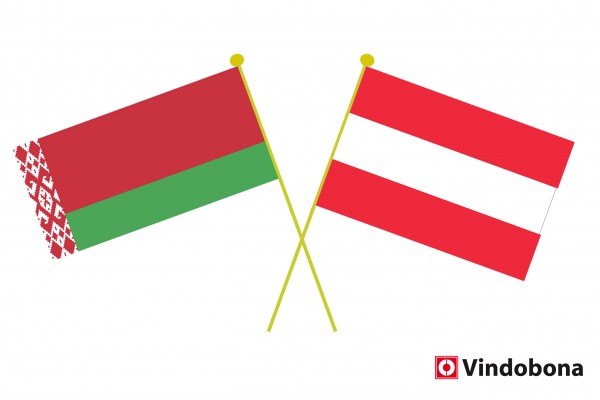 The head of the Belarusian Raiffeisen subsidiary Priorbank and ex-honorary consul of Austria in Belarus has now been released after a period of imprisonment. The Austrian diplomat Sergey Kostyuchenko, who is said to have made great contributions to bilateral relations between Minsk and Vienna, was a political prisoner of Alexander Lukashenko's regime over the last year.
January 30, 2023
The Austrian Embassy, the Consulate and the Foreign Trade Office (Advantage Austria) are now under one roof. Foreign Minister Karin Kneissl met her Belarusian counterpart Vladimir Makei and visited the Stone of remembrance - The Massif of Names in Maly Trostinec, where almost 10,000 Austrian Jews were murdered during World War II.
January 15, 2019
On 9 February 2016, the Austrian Embassy in Minsk was officially opened by the Secretary General for Foreign Affairs Michael Linhart. The opening of the embassy is an important element in the restructuring process launched by Foreign Minister Sebastian Kurz to bring about a strategic re-orientation of the diplomatic representation network. "Austria is thus sending out a signal that the EU's immediate neighbourhood is one of its foreign policy priorities", Linhart pointed out.
February 12, 2016