Wiener Eistraum: 25 Years of Ice Skating at the Rathausplatz
One of the highlights among Vienna's events looks back on a proud quarter of a century and is also equipped for a long future. The "Vienna Ice Dream" has been dressed up for its 25th birthday - City Hall Square, 9,000 m² of ice rink and the worldwide unique "Sky Rink" ice terrace sparkled and shone with a glittering glow on the opening evening.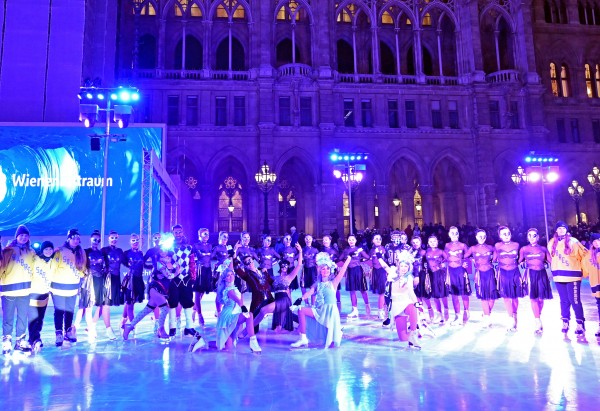 Opening of the 25th Vienna Ice Dream (Wiener Eistraum). / Picture: © Magistrat der Stadt Wien / C.Jobst/PID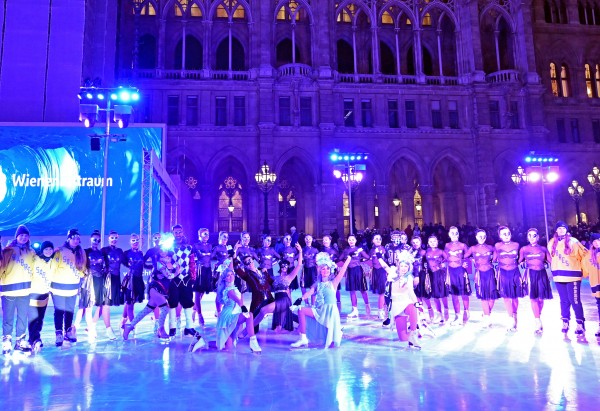 The Austrian professional figure skater Jasmine Wallner and her team "Inspiration Ice Shows" - an ensemble of experienced, international figure skaters, soloists, specialists as well as a synchronized ice skating group at world championship level - and the ladies from the Austrian ice hockey team "EHV-Sabres" offered an impressive ice show for the round anniversary.
Mayor and…