Waiting Time for Appointments for Citizenship in Vienna Reduced by 50%
Despite the challenges in the area of citizenship, such as the restrictive legal situation and the enormous increase in demand for Austrian citizenship in Vienna, the city has taken various measures to facilitate improvements and faster procedures.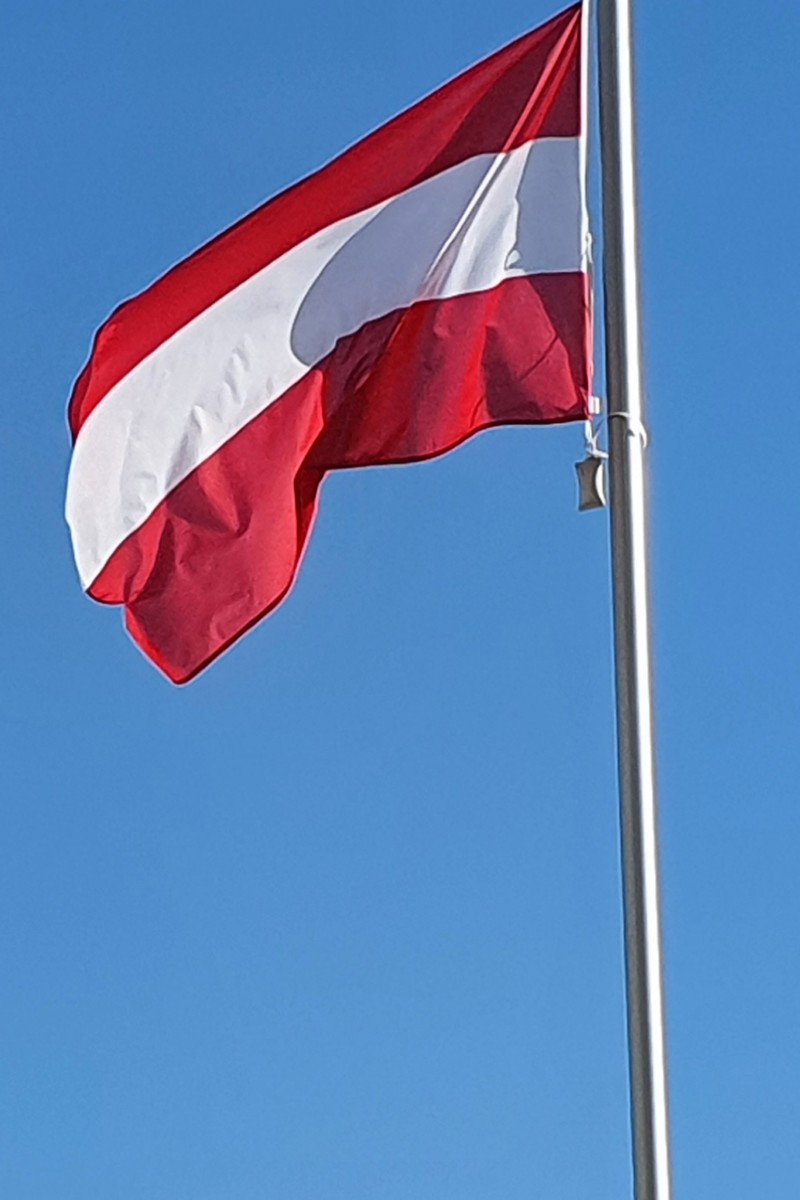 As the Demand for the Austrian Citizenship Is Increasing, the City of Vienna Has Introduced Reforms to Make the Naturalization Process quicker, / Picture: © Vindobona.org
The Department of Immigration and Citizenship (MA 35) recently added 93 new staff members, and additional group appointments for information interviews are also offered. This has reduced the waiting time for an initial info interview from one year to about six months. Free appointments are available from September and can be booked at this website.
Vice Mayor Christoph Wiederkehr commented as follows: "We are doing everything we can to make the naturalization process in Vienna faster and easier for customers. By increasing the number of staff and the number of appointments, we have already been able to achieve a significant improvement and reduce the waiting time for information interviews by 50%. Despite all our efforts, however, the citizenship law must be modernized by the federal government. Only in this way can the process, which is lengthy and often frustrating for customers, be improved in the long term."
The 93 new employees are already on duty and are currently in the training phase. As part of the reform process, new processes and a new internal training phase were developed, reducing the familiarization period from one year to six months.
Since April, the City of Vienna has additionally relied on group information appointments in cooperation with the Counseling Center for Migrants, as Vindobona.org reported. At the new group appointments, which take place up to eight times a month, around 170 people per appointment are informed about obtaining Austrian citizenship. The legal requirements for citizenship as well as the steps and documents necessary for a procedure at the responsible provincial authority MA 35 are addressed.
As reported by Vindobona.org, in 2022, 20,606 naturalizations were carried out in Austria, of which almost 70% took place in Vienna by the City of Vienna Department of Immigration and Citizenship (MA 35). The demand for Austrian citizenship has continued to increase compared to the previous year - currently, about twice as many people as in 2022, or about 1,300 citizens per month, are interested in an information appointment with the authority.
As part of the authority's reform process, various measures have therefore been put in place to cushion the increased demand. The aim of the reform process, which is scheduled to run until 2024, is to make the authority more service-oriented and to make work processes more efficient.