UN Day - The United Nations Celebrated the Day it all Began
Organizations
›
International Organizations
♦ Published: October 25, 2018; 11:57 ♦ (Vindobona)
UN Day marks the anniversary of the entry into force in 1945 of the UN Charter. With the ratification of this founding document by the majority of its signatories, including the five permanent members of the Security Council, the United Nations officially came into being.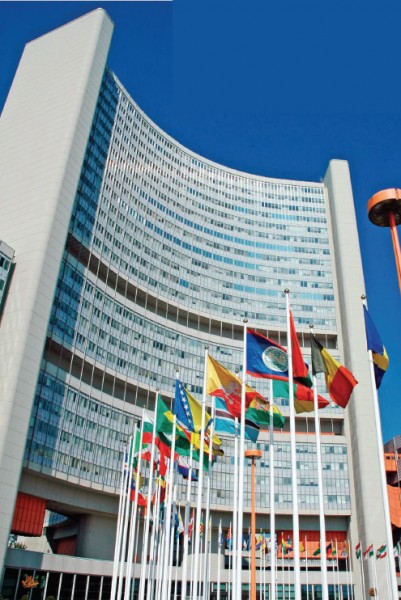 "On United Nations Day, let us reaffirm our commitment. To repair broken trust. To heal our planet. To leave no one behind. To uphold dignity for one and all, as united nations." / Picture: © IAEA International Atomic Energy Agency
24 October has been celebrated as United Nations Day since 1948.
In 1971, the United Nations General Assembly recommended that the day be observed by Member States as a public holiday.
Marking the 2018 United Nations Day, which falls on 24 October, Secretary-General António Guterres is urging the men and women of the UN, and those they serve, to "never give up"…