EU: New Early Warning System Against Financial Market Risks
People
♦ Published: January 21, 2011; 00:39 ♦ (Vindobona)
Two Austrian officials point out the relevance of the new institution, which will particularly benefit Austria.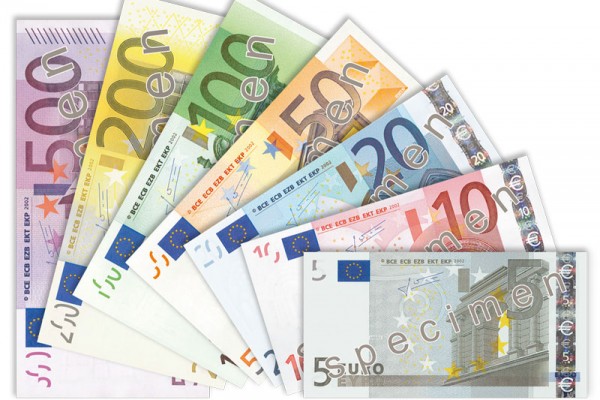 EU: New Early Warning System Against Financial Market Risks / Picture: © Wikimedia Commons / Blackfish [CC BY-SA 3.0 (https://creativecommons.org/licenses/by-sa/3.0)]
The European Systemic Risk Board, an early warning system for financial market risks held today its inaugural session. Austria is represented in this committee by the Governor of the Oesterreichische Nationalbank (OeNB) Univ.-Prof. Dr. Ewald Nowotny and the Member of the Board of the Financial Market Authority FMA, Helmut Ettl.
The main role of the ESRB is to provide a thorough…