Diplomats From All Over the World Compete in Soccer Tournament in Vienna
Last weekend, an extraordinary soccer tournament took place in Vienna: Diplomats from different countries competed against each other on the green pitch. The event brought diplomacy and sports together for the first time in a unique way.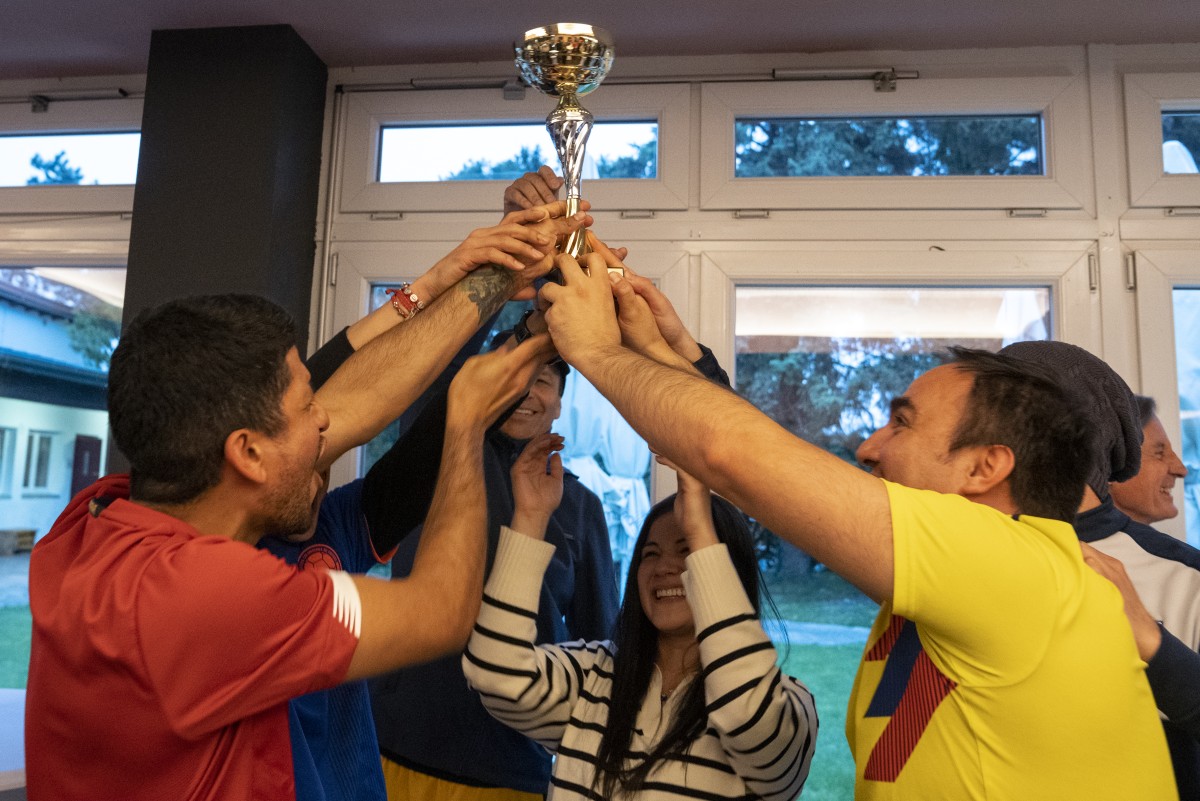 The first Vienna Diplomatic Cup was won by the GRULAC (Group of Latin America and the Caribbean) team. / Picture: © BMEIA Bundesministerium für Europa, Integration und Äußeres / Flickr Attribution 2.0 Generic (CC BY 2.0)
The Vienna Diplomatic Cup, which was organized under the auspices of the Austrian Foreign Ministry, offered participants the opportunity to interact with each other away from diplomatic negotiations in a relaxed and sporting atmosphere. Teams from overall embassies and international organizations in Vienna participated.
The matches were played on the high-quality soccer pitch…