Austria for Africa: Celebrating the Continent and Building Bridges Between Peoples
The organizers intend to show the beauty, but also the reality of the entire continent and at the same time set a sign for tolerance and understanding between the cultures. With the slogan "Africa moves us all" a festival with African esprit, a lot of music, dance, international artists and a colourful bazaar will be celebrated.
Exhibitors, musicians, dancers, artists and restaurateurs contribute to bringing Africa's esprit to life during the Africa Days. / Picture: © Event Fokus GmbH / Afrika Tage Wien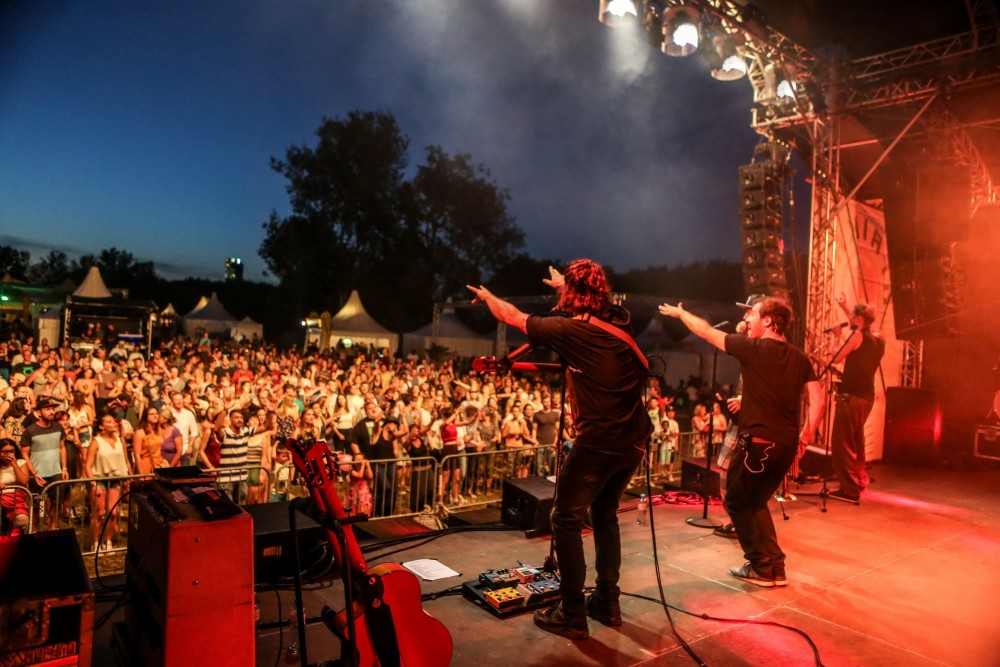 The soul of Africa can be found in the colourful arts and crafts - often made by hand from natural materials.
The range on offer at the restaurant stands is as varied as it is exotic and invites visitors to take a short culinary holiday.
Highlights of the Africa Days music program are - besides African and international top acts - musicians, dancers and groups, who…