1989-2019: Europe Exhibition Opened at Vienna`s Heldenplatz
The new exhibition "Moving Moments - The End of the Division of Europe" (Bewegende Momente - Das Ende der Teilung Europas) looks back on the fall of the Iron Curtain and pays tribute to the achievements of the people in these mostly peaceful revolutions. It also shows how the European Union is seen today by young people from these countries.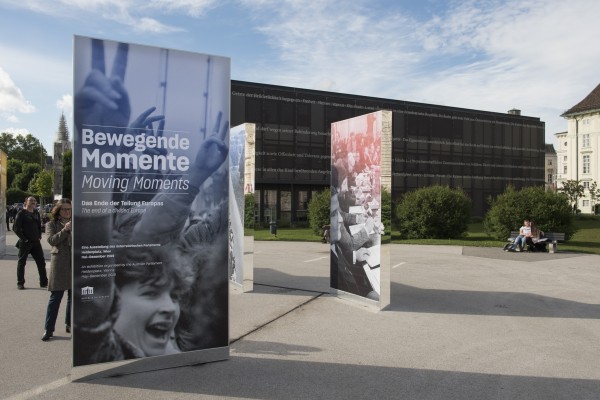 Exhibition Opening: 'Moving Moments. The end of the division of Europe'. / Picture: © Parlamentsdirektion / Thomas Jantzen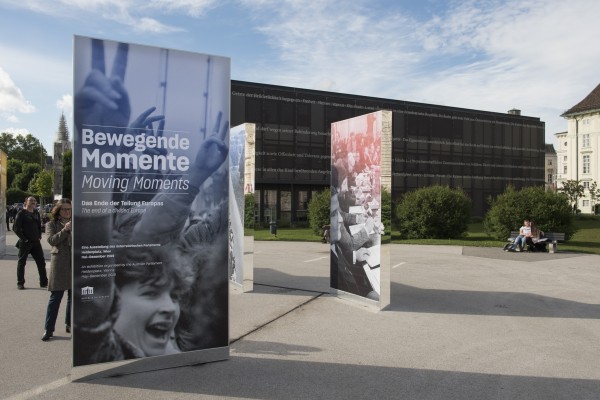 1989 was one of the most turbulent years of the 20th century.
The turning point in Eastern Europe in 1989/90 is the most important political change since the end of the Second World War.
The regime changes were largely brought about by the population: Protests, strikes and negotiations were their means.
The former dictatorships became constitutional democracies…