VAT Refund in Austria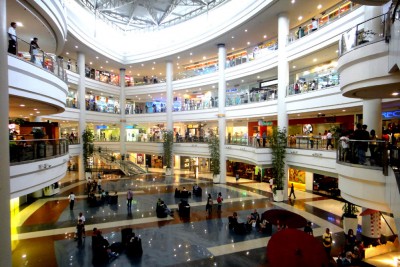 Austria has one of the highest refund rates for large purchases, at up to 15%. A convenient way for visitors from third countries or non-EU countries is to apply for a cash refund of the VAT at the airport (Flughafen Wien Schwechat) on all their purchases made in Austria before their return flight.
February 10, 2020
Would you like to know how you can recover your VAT expenses as a diplomat working in Austria or as an expat with diplomatic status working for an international organisation?
October 23, 2019