USSR Union of Soviet Socialist Republics - Soviet Union
The Czech Republic and the Slovak Republic commemorated the Warsaw Pact invasion of the then Czechoslovak Socialist Republic (CSSR) on August 21, 1968. Especially with the background of Russia's current attack on Ukraine, this day is of special significance.
August 21, 2022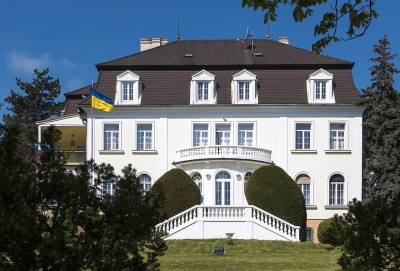 The Ukrainian Embassy in Vienna has a long and mixed history. In this article you will learn where it is located, who runs it, how it has developed over time and much more. Read on.
March 29, 2022