Khalid bin Khalifa bin Abdul Aziz Al Thani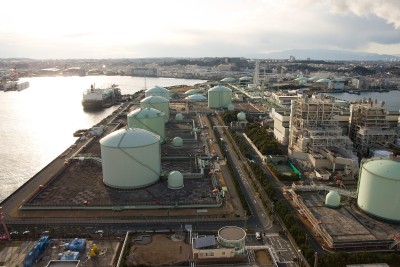 Chancellor Nehammer visited the United Arab Emirates (UAE) and Qatar with the intention of lessening Austria's dependency on Russian natural gas for energy. Read about the chancellor's visit and how liquefied natural gas could help solve this issue.
March 11, 2022
Qatari Prime Minister Sheikh Khalid bin Khalifa bin Abdul Aziz Al-Thani and Foreign Minister Sheikh Mohammed bin Abdulrahman Al Thani recently met with Foreign Minister Linhart in Doha, Qatar. The leaders discussed various issues, including the strengthening of ties between Qatar and Austria. Linhart also met with Qatari business leaders as part of the ReFocus Austria initiative. Read about Linhart's trip to Qatar.
October 29, 2021