Otto Wagner: Vienna's World Famous Architect at the Vienna Museum
More+
›
Photo Galleries
♦ Published: April 5, 2018; 09:01 ♦ (Vindobona)
Otto Koloman Wagner (* 13 July 1841; † 11 April 1918) was Austria's most important architect, architectural theorist and Urban Planner of Vienna in the Belle Epoque and around the Fin de siècle. His Art Nouveau buildings, his university activities and his writings on urban planning helped him to world fame in the 1890s. The Wien Museum devotes a comprehensive exhibit to the architect who turned Vienna into a global metropolis.
Otto Wagner: Vienna's World Famous Architect (1904) / Picture: © Wikimedia Commons / Stadtchronik Wien, Verlag Christian Brandstädter, p. 379 [Public Domain]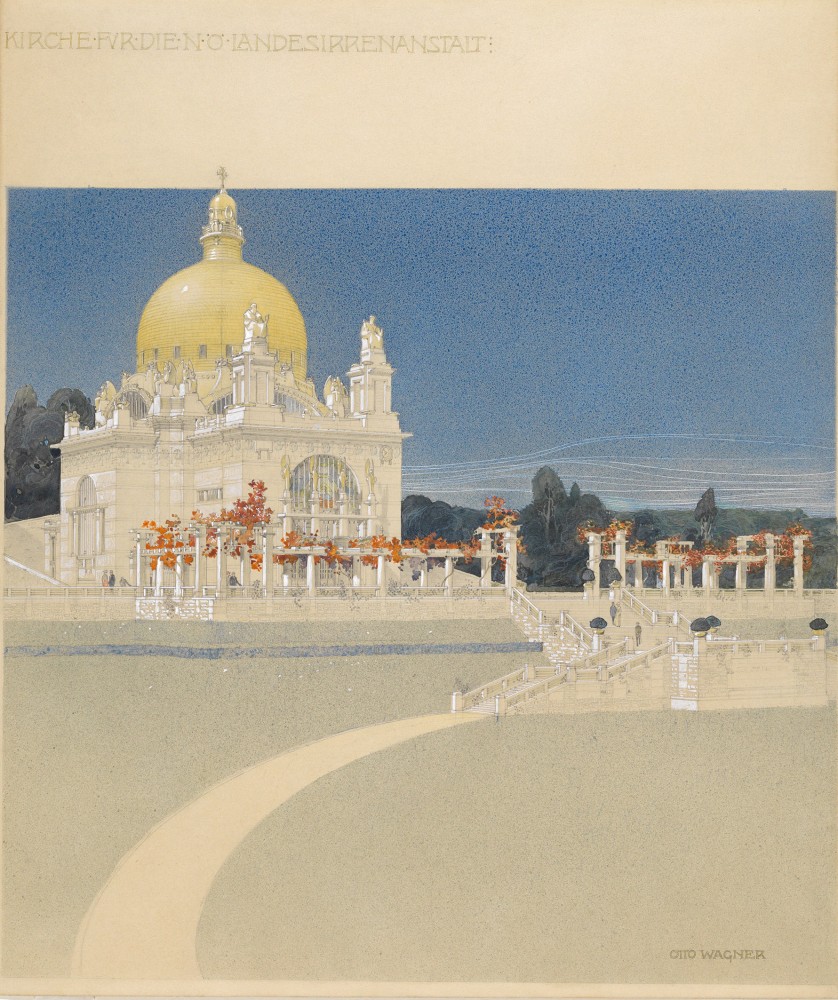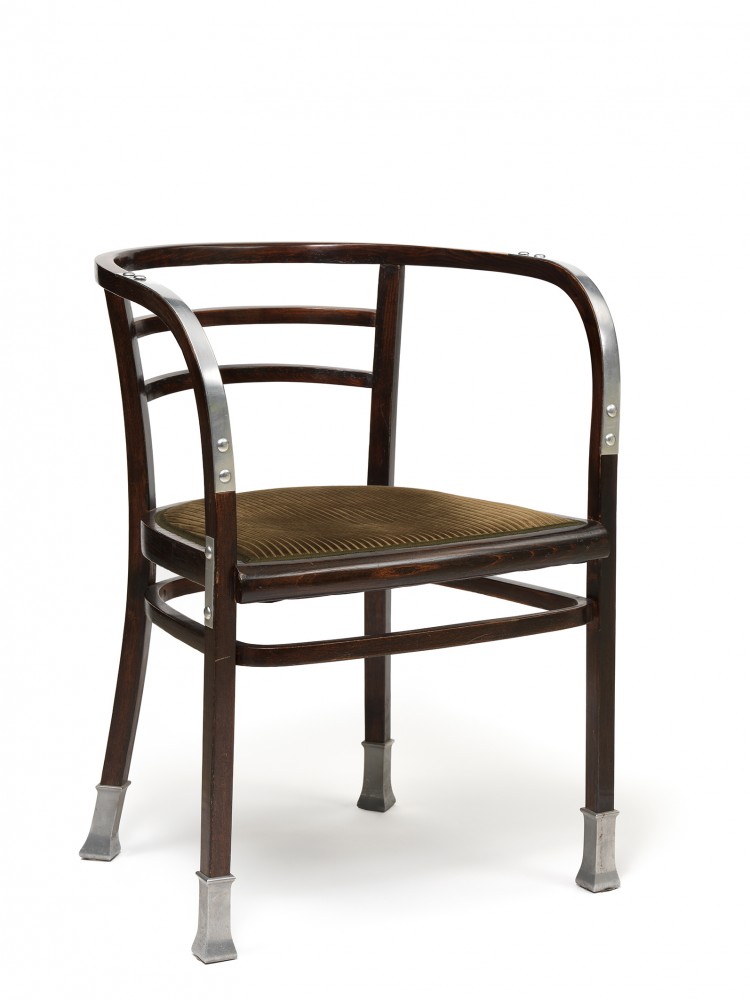 Otto Wagner's building projects - among them the City Railway (Wiener Stadtbahn), the Postal Savings Bank (Postsparkasse), and the Church at Steinhof - are regarded as milestones on the path from historicism to modernism.
Wagner was a visionary. He recognized that a historicist architecture fixated on the past stood in contradiction to the political, economic, and social dynamics…