Claude Monet: The French "Master of Light" at the Albertina
More+
›
Photo Galleries
♦ Published: September 21, 2018; 12:52 ♦ (Vindobona)
Claude Monet (1840–1926) stands like no other painter for the impressionist style, and as the French "Master of Light", he was also a central pioneer of 20th-century painting. The Albertina is devoting a large monographic exhibition to Claude Monet's treatment of color, which has seen little examination to date, as well as to the painter's passionate fascination with the world of plants and water in the garden of his country home in Giverny.
Claude Monet: Am Strand von Trouville 1870 / Picture: © Albertina, Vienna / Musee Marmottan Monet; Paris / The Bridgeman Art Library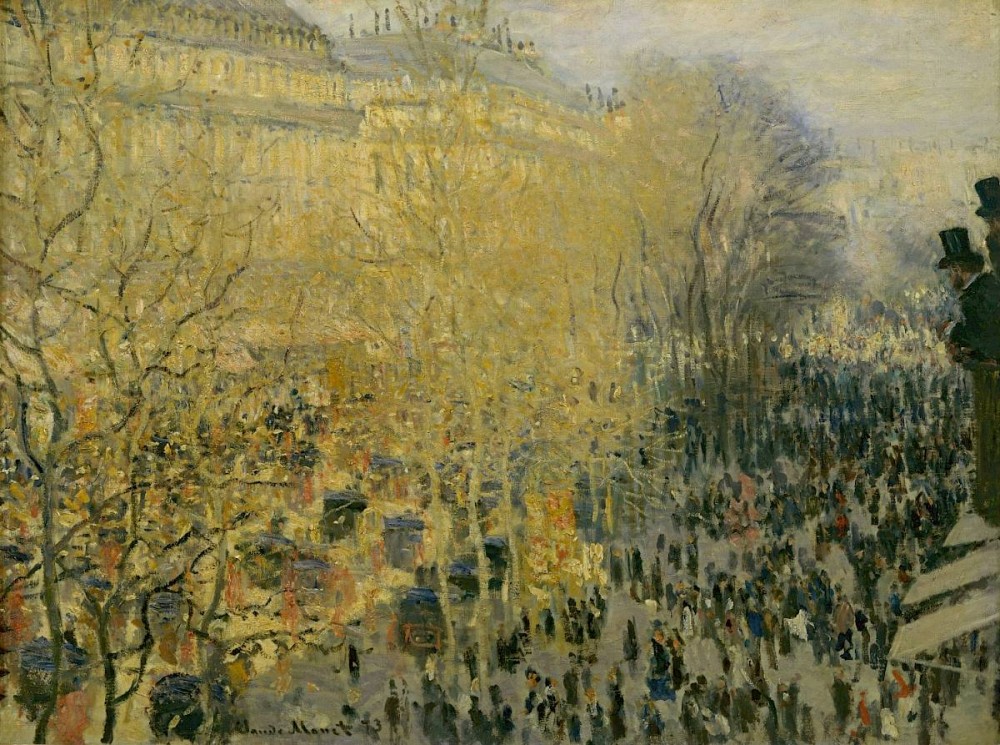 He painted by the seaside, at Normandy's rugged coastal cliffs, and on the banks of the Seine, with the water surfaces in his pictures reflecting the bright, vivid colors of lush vegetation in his summer landscapes and the frozen fog's mysterious grey and blue in his winter ones.
Monet's light and colors change on the canvas in accordance with nature's constant…