Austrian Service Providers and Trade with Revenue Growth for 2018
In 2018, Austrian service companies achieved a nominal increase in turnover of 5.7% compared to 2017. Trading recorded a nominal increase of 3.7% compared to the previous year, adjusted for inflation a sales increase of 1.3% was calculated.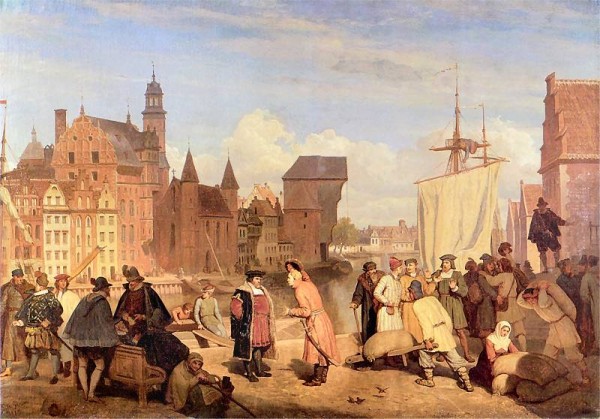 In the final quarter of 2018, service providers as well as the the retail sector recorded an increase in turnover, above the average for the year. / Picture: © Wikimedia Commons / Wojciech Gerson [Public Domain]
In the area of "other economic services" the highest increase in turnover was achieved with a plus of 7.8% compared to the previous year, according to the evaluations of Statistik Austria.
Significant growth was achieved in the areas of "Accommodation and catering" (+7.5%), "Transport" (+5.7%) and "Professional/technical services" (+4.7%).
The strongest increase in…