Austria Should Do More to Fight and Prevent Corruption
An evaluation report published by the Council of Europe's Group of States against Corruption (GRECO) has found that the Austrian state is doing too little to fight corruption in some areas and needs to improve its strategy on it.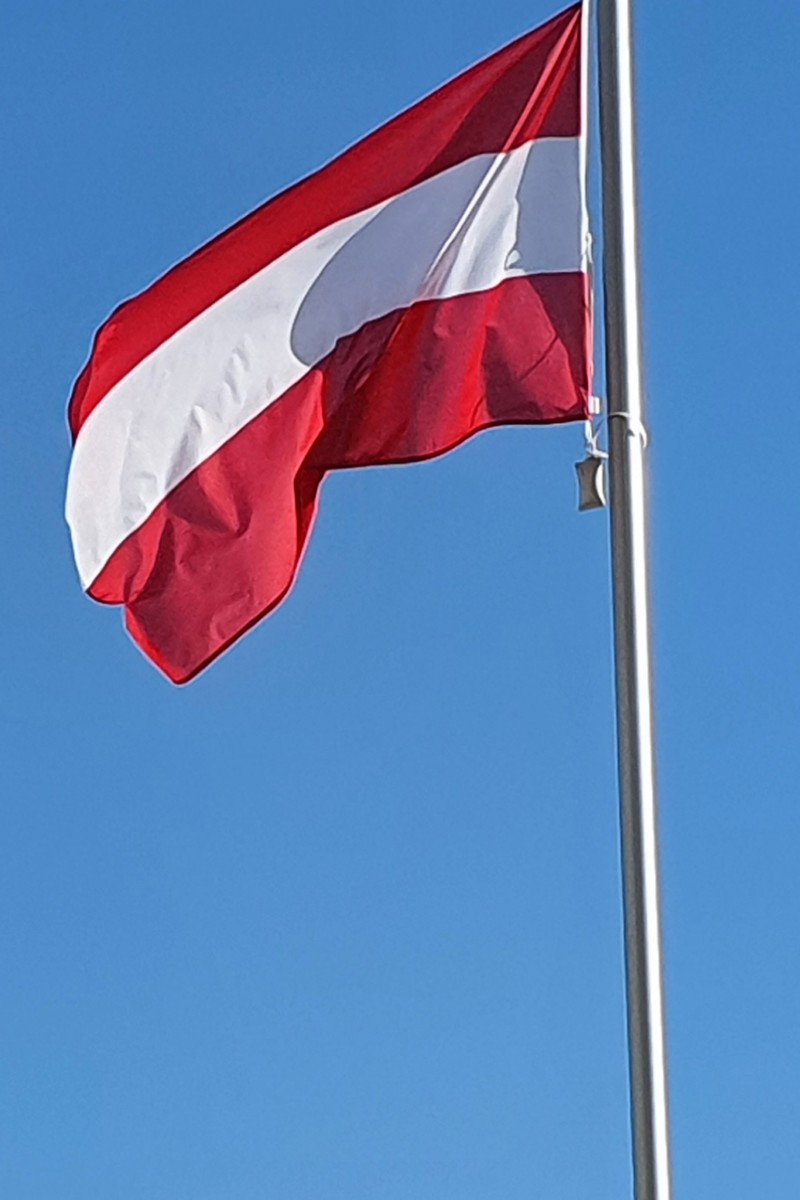 Austria Should Do More to Prevent and Fight Corruption According to the GRECO Report. / Picture: © Vindobona.org
Austria's fifth-round evaluation report by GRECO has been published today. It focuses on preventing corruption in the central government and law enforcement authorities. According to GRECO, an overarching integrity policy is required regarding government officials, particularly when it comes to managing conflicts of interest, given the lack of public trust in the political class and recent scandals that have tarnished the executive's reputation. The system of financial disclosure has to be substantially strengthened. To subject secretaries' general and ministerial advisors to the highest standards of conduct, there needs to be greater transparency surrounding their engagement and activities.
In the past six years, they said, five governments have come down amid allegations of corruption. In addition, "ongoing corruption investigations involving the former Austrian chancellor have raised doubts about press freedom in the country, revealing questionable links between politicians, polling companies and the media," GRECO noted, according to ORF.
There is still a long way to go when it comes to establishing efficient risk assessment and management systems for law enforcement agencies. It is also necessary to take measures to ensure that the appointment process for senior management positions is more open and transparent to prevent politicization. In addition, GRECO recommends the development of adequate whistleblower protections. Finally, yet importantly, GRECO calls on the Austrian Federal Bureau to fight and prevent Corruption (BAK) to take more action against corruption. GRECO will assess the implementation of the recommendations issued to Austria in 2024 as part of its compliance procedures.
As reported by ORF, A National Anti-Corruption Strategy (NACS) has been in place since 2018, he said. Numerous important reforms, such as the Transparency Act, the reform of the Criminal Code, and the Lobbying Act, are currently awaiting further development. The National Council passed a new legal regulation at the beginning of February to improve the protection of whistleblowers. Based on EU requirements, it provides for the establishment of internal and external whistleblower reporting offices in the public sector and every company with at least 50 employees.