Women without Borders
The event "Afghanistan's Strong Women" focused on women's rights in Afghanistan, which have been steadily deteriorating since the Taliban took power. Now the event, organised among others by the Austrian Parliament, wants to give a platform to those who fight against this injustice and work day by day to restore the rights of women in Afghanistan.
October 4, 2022
Whether Ukraine, Afghanistan or the COVID-19 pandemic - women and girls were and are disproportionately affected by these crises and conflicts: Gender-based violence, poverty and school dropouts increase rapidly in times of crisis. This must be counteracted in a targeted manner.
March 8, 2022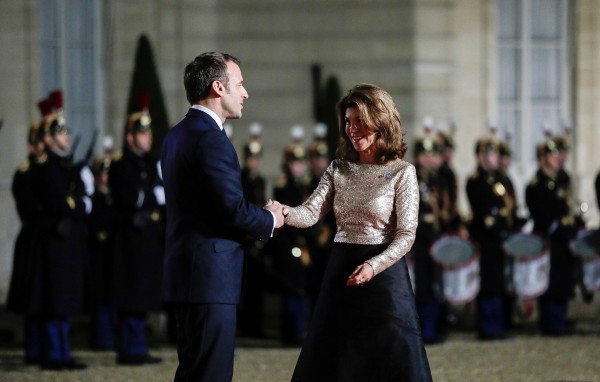 At the Peace Forum, Austrian Chancellor Brigitte Bierlein met French President Emmanuel Macron, several Heads of State and Government and directors of international organisations. She also presented the initiative "Protecting Civilians in Populated Areas".
November 12, 2019