WienTourismus - Wiener Tourismusverband - Vienna Tourist Board
The Vienna Tourist Board (WienTourismus) is targeting international luxury travelers in a fall advertising campaign across Europe and the USA in an attempt to boost Vienna's tourism industry. This campaign will include advertising for culinary events in Vienna like "Feed Your Soul," it will market Vienna as a destination for business meetings, and it will target Ultra High Net Worth Individuals. Read more about Vienna's various offers aimed at international luxury travelers.
September 22, 2021
Vienna International Airport announced the resumption of flights to Toronto, Canada; Abu Dhabi, UAE; and Riyadh and Jeddah, Saudi Arabia. The flight resumptions will also provide more connection opportunities to other destinations around the globe.
July 28, 2021
Vienna International Airport and Vienna Tourist Board have extended their cooperation with the aim of acquiring international long-haul connections. They believe the future of the tourism industry in Vienna, especially coming out of the COVID-19 pandemic, depends on attracting more overseas guests. Find out why.
July 21, 2021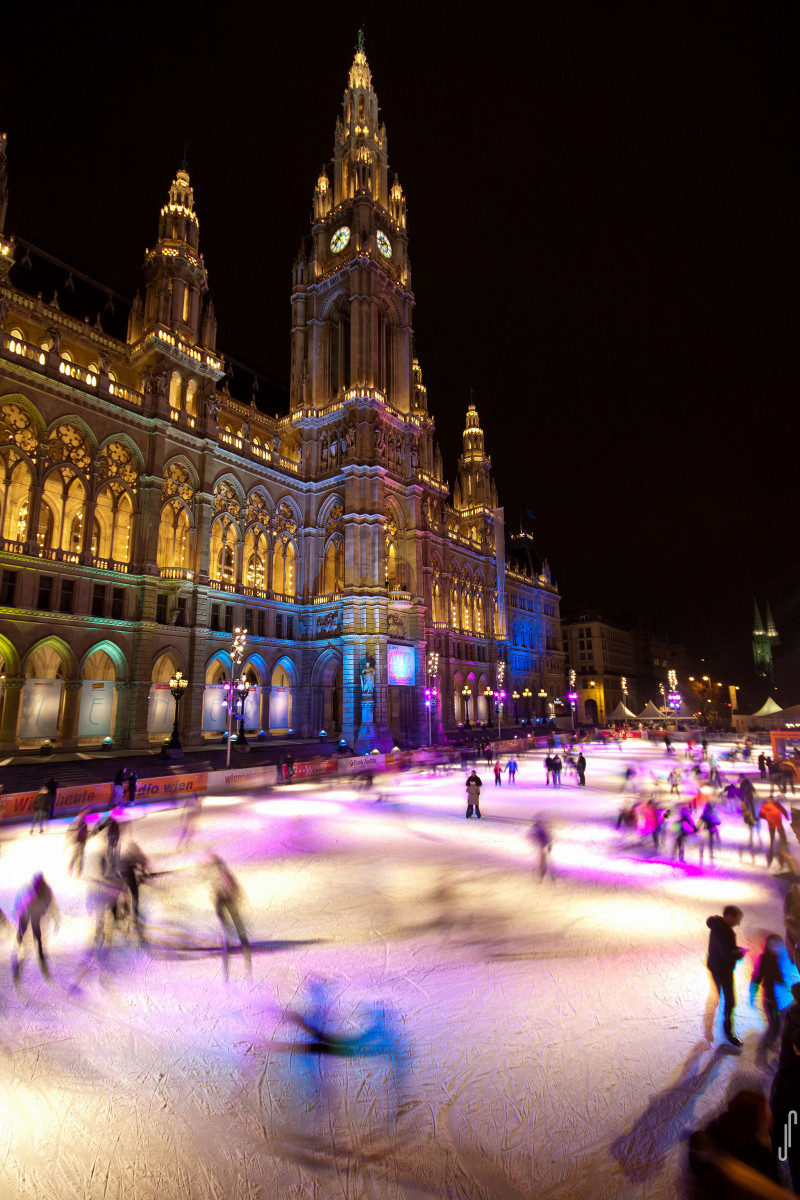 Vienna has one yet another award. After being selected as the most liveable city of the world for a number of years already, Vienna has now been awarded the prize for the "Most Desired Preferred Destination" by the luxury travel network "Traveller Made".
May 26, 2021
The City of Vienna has successfully brought two high-ranking medical congresses to Vienna. The 28th International Congress of the World Muscle Society will be in Vienna from September 23 to 29, 2024, and the European Society of Pathology will be meeting in Vienna from September 6 to 10, 2025.
March 22, 2021
The Covid-19 pandemic has influenced numerous different industries. Conventions, congresses and large-scale corporate events have not been possible, although they were important drivers for Vienna's tourism and international standing as congress metropolis. For 2021 and the upcoming years, the city hopes to experience a revival of this particular industry.
February 3, 2021
The Covid-19 crisis has hit the hotel and tourism industry hard. Especially urban areas are affected which is also the reason for the drastic numbers of overnight stays in Vienna. Compared to 2019, the city recorded a minus of 84.5 percent in the month of October.
November 20, 2020
This July, the number of overnight stays in the city of Vienna decreased by 73.3% compared to July 2019. The major reason is the Coronavirus lockdown and the travel restrictions implemented by other countries.
August 26, 2020
The new feature of the "Vienna City Card" provides locals, expats and tourists with exclusive activity offers and discounts in certain restaurants. It is issued by "Wien Tourismus" and provides the opportunity to get to know the capital city better.
August 17, 2020
The Lufthansa subsidiary registered a record 14.7 million passengers last year. A new promising US route to Boston and seven additional destinations to Rome, Barcelona, Birmingham, Nuremberg. Zadar, Kavala and Samos are on the agenda for 2020.
January 21, 2020
Vienna as a congress destination is booming. Last year, the metropolis achieved record figures for conference participants and added value. Around 631,000 participants (plus three percent) attended 4,685 congresses and company events (plus 15 percent), which resulted in 1,925,000 overnight stays (plus three percent). A single congress participant spends 541 euros per day.
April 5, 2019