Vienna Ice Dream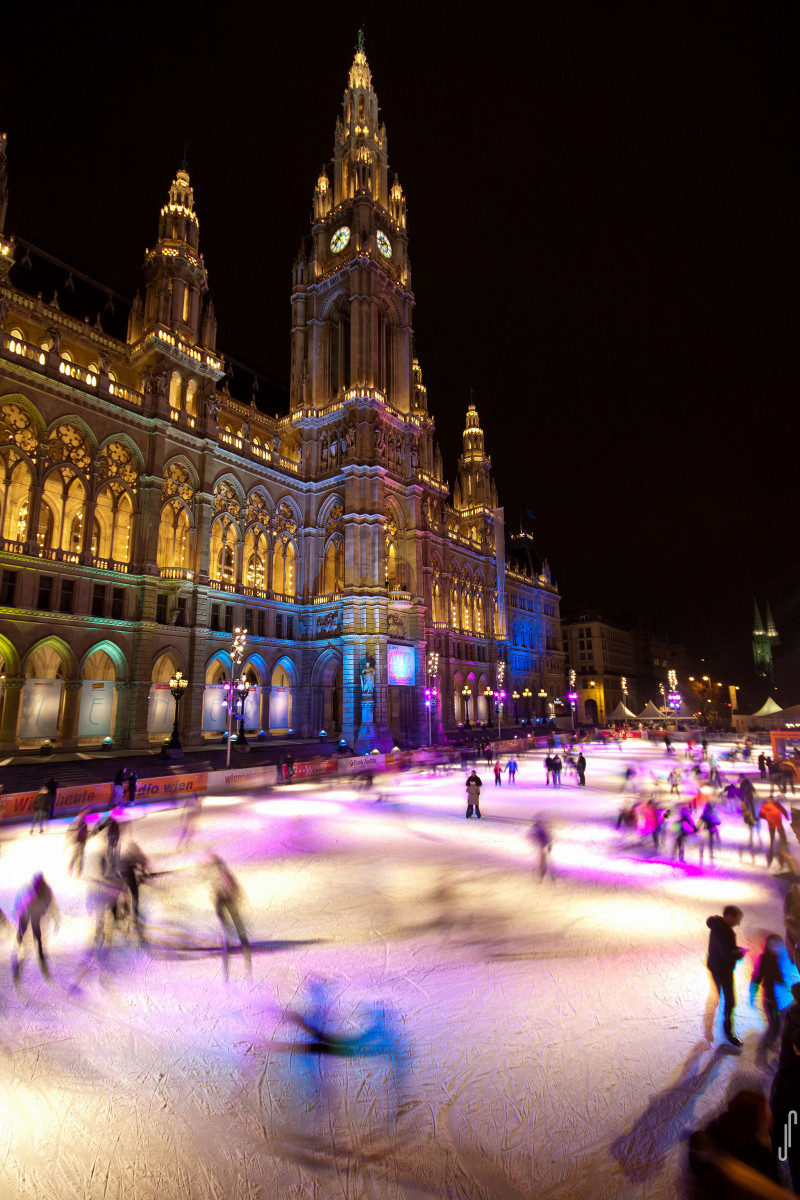 The 26th Vienna Ice Dream has closed its doors for this season. After 66 days of ice skating under special circumstances, the organizers are pleased about the results and are particularly delighted about the fact that there was not a single reported case of infection which happened on the venue.
March 1, 2021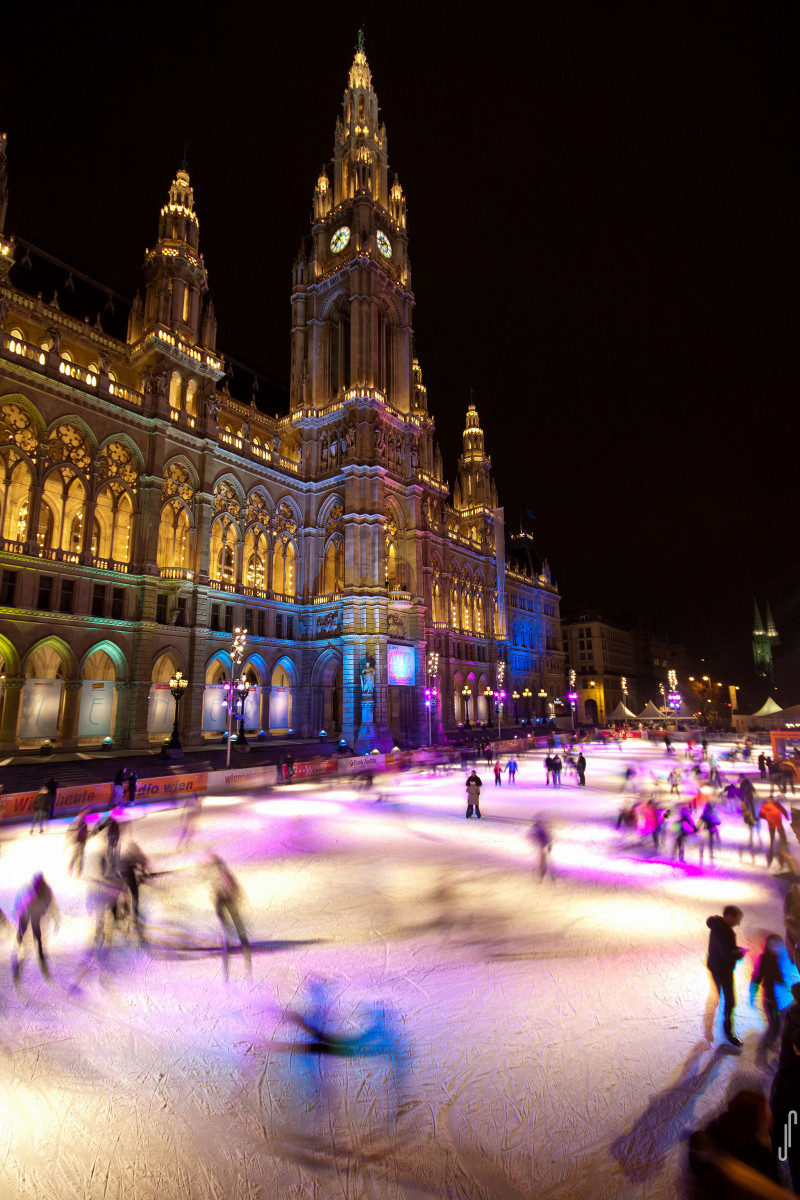 Although the famous Vienna Christmas Market on Rathausplatz has to be cancelled due to Covid-19 restrictions, the City of Vienna is able to antedate the Vienna Ice Dream, which will now start just in time for the Christmas festivities on December 24. Since ice skating counts as an outdoor sports, it is allowed under certain circumstances.
December 3, 2020
Due to the new lockdown, the City of Vienna has postponed the opening of the Christmas market on the Rathausplatz in Vienna, the square in front of the Vienna City Hall. It is still unclear if the recent terror attacks on the Inner City will also affect the Christmas celebrations in Vienna.
November 3, 2020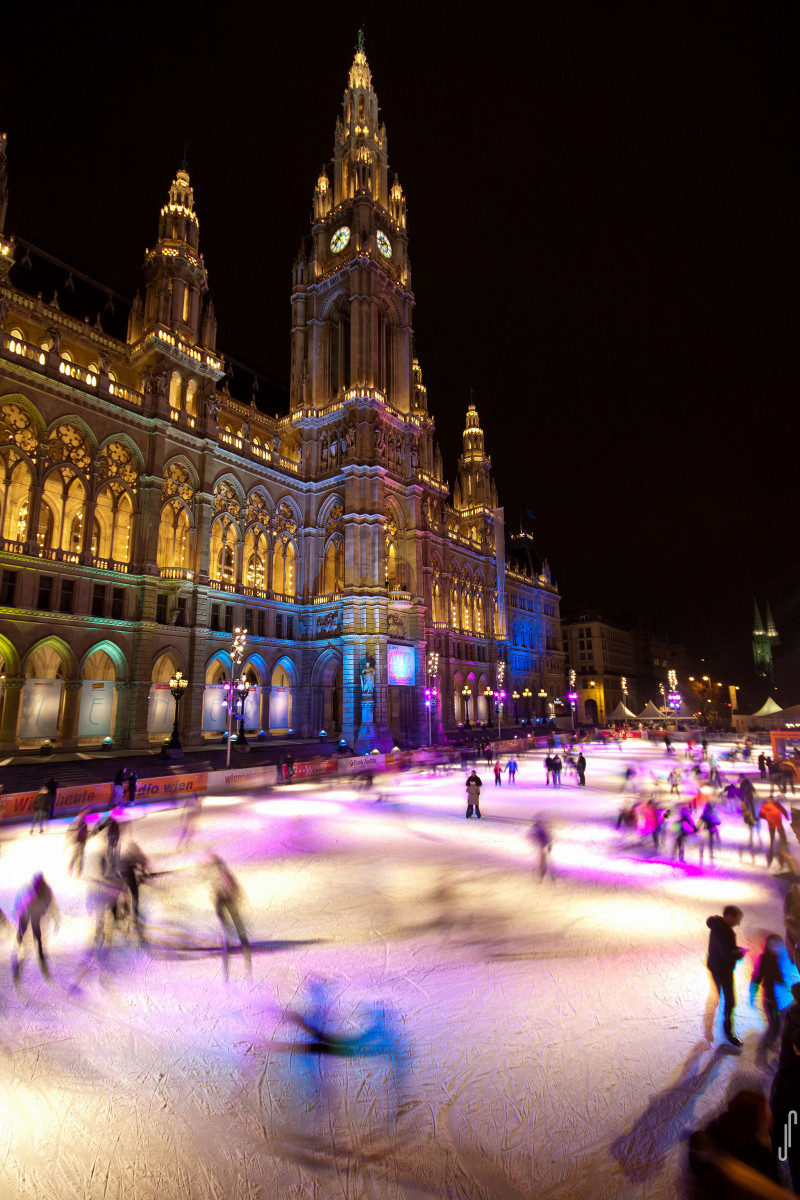 The Covid-19 related cancellations of events were a common theme in the recent months. Now, Vienna's New Year's Eve Trail is the next victim of the pandemic. The popular event will not be held in 2020, while the organizers of the Vienna Ice Dream are still confident to see visitors gliding along the ice tracks.
October 14, 2020