University of Graz - Karl Franzens Universitaet Graz
The European Research Council (ERC) has announced the research groups that will be awarded the prestigious Synergy Grant in the first call for proposals in the new Horizon Europe research framework program. Among them are four groups in which scientists from Austrian research institutions are involved with their teams and will collaborate with top researchers from other countries in the coming years.
October 25, 2022
Austrian universities are getting better. At least this can be read from the recently published "Times Higher Education Ranking", which compares almost 1,800 international universities annually. This year, a total of 3 Austrian universities reached the top 200, Austria's best result so far.
October 12, 2022
According to a survey called Democracy Radar by the Austrian Democracy Lab (ADL) of Danube University Krems and the University of Graz, Austrians' satisfaction with their democracy remains low. According to the ADL, only 61 percent of respondents believe that democracy in Austria functions very well or rather well.
August 22, 2022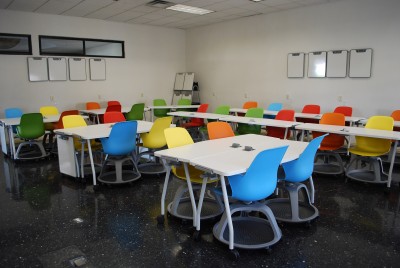 The Austrian Minister of Education, Martin Polaschek, presented a comprehensive package of measures designed to provide a solid foundation for the integration of young Ukrainians into Austria's schools and universities.
August 11, 2022
The new Permanent Observer of the Inter-Parliamentary Union (IPU) to the International Organizations in Vienna, Dr. Brigitte Brenner, presented her credentials to the Deputy Director-General of the United Nations Office at Vienna (UNOV), Dennis Thatchaichawalit. Learn more about her background.
June 30, 2021
Similar to the recent years, British and US universities are dominating the newly published "Shanghai Academic Ranking of World Universities". Austria's best result was a ranking in between 151 to 200 by the University of Vienna.
August 26, 2020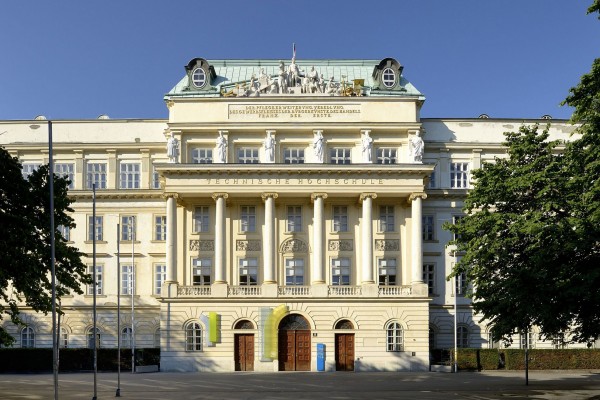 Only seven Austrian institutions are among the world's top 1,000 universities in the 2020 ranking, of which the best only occupies 154th place.
June 21, 2019
Something is happening in the Viennese school system. The VBS Vienna Business School will offer its students the opportunity to learn Chinese (Mandarin) at all six school locations from autumn onwards and to take advantage of an extensive range of Chinese language and culture courses.
March 18, 2019