Uber Technologies
The ride-sharing service Uber has terminated its suspension in Vienna imposed by the Commercial Court of Vienna and is continuing to operate. As requested, Uber now has a local subsidiary in Austria. With the forthcoming change to uniform rates for taxis and rental cars, the next challenge is already ahead.
July 31, 2019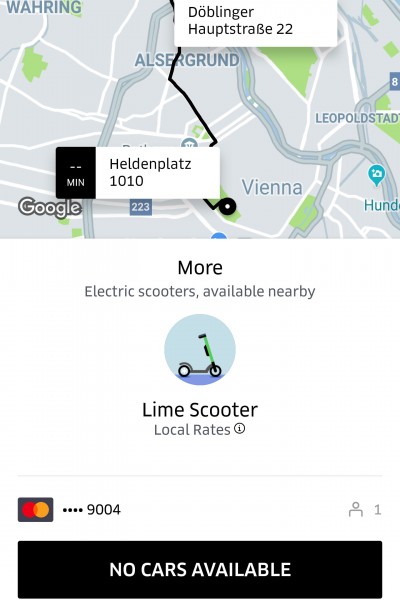 Uber Technologies, the driving service provider, is temporarily discontinuing all services in Austria. The reason for this is a temporary order issued by the Commercial Court of Vienna. Accordingly, Uber Technologies requires a subsidiary and a trade licence in order to offer its services.
July 25, 2019
The US transportation network company Uber wants to mobilise against the taxi and rental car reform in Austria with a petition. The new law would be a setback for Austria in several respects. If the new law is passed on 3 July, we will no longer be able to offer services such as UberX, according to a statement by Uber.
June 27, 2019