UNIFIL - United Nations Interim Force in Lebanon
The COVID-19 pandemic has only worsened the multiple crises Lebanon is already facing, including the massive explosion in Beirut, an economic crisis, and political and social instability. Austria is donating 100,000 COVID-19 vaccines to aid Lebanon in its fight against the coronavirus pandemic.
August 17, 2021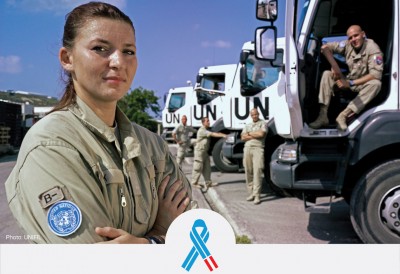 The United Nations thanked Austria for its support in peacekeeping operations and for the service and sacrifice of its military and police personnel deployed around the world under the flag of the United Nations.
August 13, 2021