UNFICYP - UN Peacekeeping Force in Cyprus
After his stay in Israel, Austrian Chancellor Karl Nehammer visited the island of Cyprus where he spoke with Cypriot President Nikos Anastasiadis about the issue of illegal immigration. Also on the agenda were topics such as food security and a visit to the UNFICYP peacekeeping force.
July 14, 2022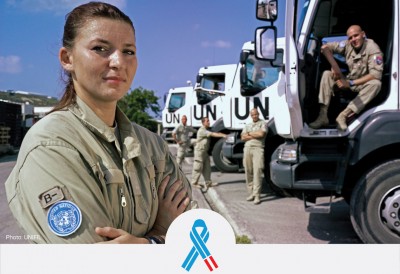 The United Nations thanked Austria for its support in peacekeeping operations and for the service and sacrifice of its military and police personnel deployed around the world under the flag of the United Nations.
August 13, 2021