UNESCO United Nations Educational Scientific and Cultural Organization
The city of Vienna was recognized by UNESCO fo its "innovative, intelligent, networked and explicitly sustainable" housing policy. Besides Vienna, other cities, such as Shenzhen (China), Dakar (Senegal) and Singarpore, have received other awards.
September 30, 2020
The Hashemite Kingdom of Jordan has joined IIASA as a prospective member through the Royal Scientific Society of Jordan. The two potential partners are testing a two-year trial membership.
September 9, 2020
The Lipizzan horses are to become cultural heritage. After decades of dispute, Slovenia and Austria submit the Lipizzaner breed to UNESCO as an intangible cultural heritage. This was declared by Austrian Foreign Minister Karin Kneissl and her Slovenian colleague Miro Cerar after signing a joint declaration in Going in Tyrol. The application should be submitted by March 2020 with the aim of enrolment by 2021.
May 7, 2019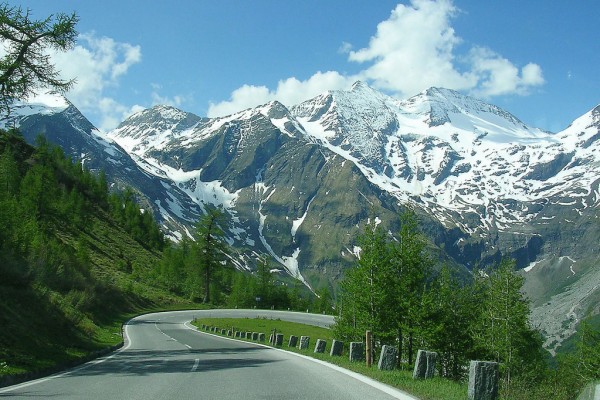 In addition to the currently troubled "Historical Centre of Vienna", which is to be preserved as a World Heritage Site, two other Austrian sites will be added to the World Heritage List at the next UNESCO meeting in Baku at the end of June. The "Danubian Limes" (Donaulimes), part of the former border of the Roman Empire, and the "Grossglockner High Alpine Road", the highest surfaced mountain pass road in Austria. Thus Austria will have 12 World Heritage Sites starting in summer 2019.
May 6, 2019
During the current General Conference of the Organization for Education, Science and Culture of the United Nations (UNESCO) Austria was elected to five steering committees. The successful candidacies prove the credibility of Austrian experts worldwide.
November 13, 2015
According to a report from Unesco, worldwide more than 700 reporters have been killed from 2006 to 2014 in the exercise of their profession. On International Day to End Impunity for Crimes against Journalists, the OSCE Representative calls on participating States to step up their investigations.
November 2, 2015