Norbert Kettner
As an ideal venue for international congresses and events, Vienna has built a reputation in the past. Now this reputation has been confirmed by the International Congress and Convention Association. The first congress statistics published by Vienna since the Covid-19 outbreak were published in 2021, placing it ahead of Lisbon and Athens as the world's top conference metropolis.
August 5, 2022
The Vienna Economic Council met this week to deal with the effects of the conflict in Ukraine. The aim was to make Vienna attractive as a business location and to manage emerging economic crises in the best possible way. Read on if you want to learn more!
July 7, 2022
Vienna was ranked one of the top travel destinations for 2022 by multiple international media outlets. Read more about this positive development for Vienna's tourism industry.
January 19, 2022
The Vienna Tourist Board (WienTourismus) is targeting international luxury travelers in a fall advertising campaign across Europe and the USA in an attempt to boost Vienna's tourism industry. This campaign will include advertising for culinary events in Vienna like "Feed Your Soul," it will market Vienna as a destination for business meetings, and it will target Ultra High Net Worth Individuals. Read more about Vienna's various offers aimed at international luxury travelers.
September 22, 2021
Vienna International Airport announced the resumption of flights to Toronto, Canada; Abu Dhabi, UAE; and Riyadh and Jeddah, Saudi Arabia. The flight resumptions will also provide more connection opportunities to other destinations around the globe.
July 28, 2021
Vienna International Airport and Vienna Tourist Board have extended their cooperation with the aim of acquiring international long-haul connections. They believe the future of the tourism industry in Vienna, especially coming out of the COVID-19 pandemic, depends on attracting more overseas guests. Find out why.
July 21, 2021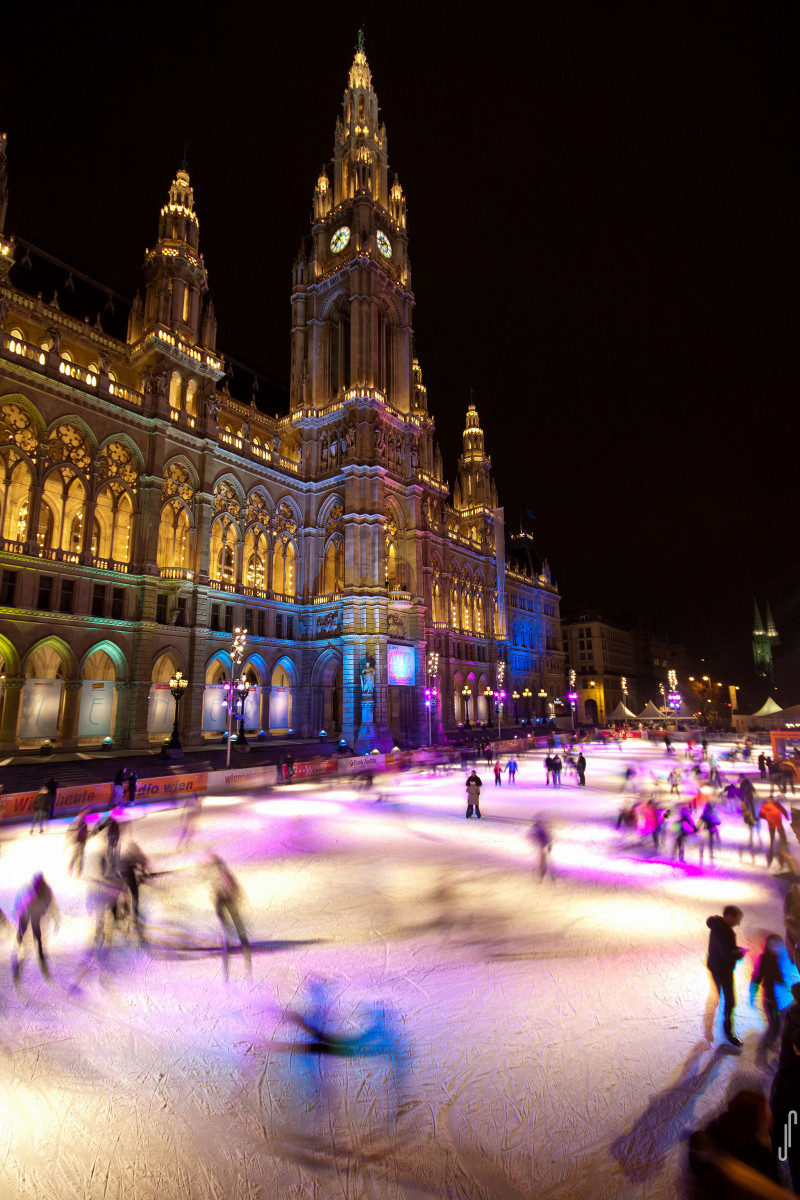 Vienna has one yet another award. After being selected as the most liveable city of the world for a number of years already, Vienna has now been awarded the prize for the "Most Desired Preferred Destination" by the luxury travel network "Traveller Made".
May 26, 2021
The City of Vienna has successfully brought two high-ranking medical congresses to Vienna. The 28th International Congress of the World Muscle Society will be in Vienna from September 23 to 29, 2024, and the European Society of Pathology will be meeting in Vienna from September 6 to 10, 2025.
March 22, 2021
The Covid-19 pandemic has influenced numerous different industries. Conventions, congresses and large-scale corporate events have not been possible, although they were important drivers for Vienna's tourism and international standing as congress metropolis. For 2021 and the upcoming years, the city hopes to experience a revival of this particular industry.
February 3, 2021
The Mandarin Oriental Hotel Group, a Southeast Asian hotel chain that operates luxury 5-star hotels, is establishing a hotel in Vienna and invests 100 million euros.
July 8, 2020
The Giant Ferris Wheel - a symbol for Vienna and tourism - has been turning without interruption since the end of the Second World War and had to be switched off for the first time in over 70 years due to the Corona pandemy. After 80 days, the wheel turns again.
May 31, 2020
Vienna as a congress destination is booming. Last year, the metropolis achieved record figures for conference participants and added value. Around 631,000 participants (plus three percent) attended 4,685 congresses and company events (plus 15 percent), which resulted in 1,925,000 overnight stays (plus three percent). A single congress participant spends 541 euros per day.
April 5, 2019
The Vienna meetings industry progresses from record to record. With 186 meetings, Vienna remains behind Paris with 196 meetings, number 2 in the Worldwide Ranking of the ICCA (International Congress and Convention Association). In the year prior to that, Vienna was still in fifth place. The proportion of congresses that can be allocated exclusively to the United Nations is enormous and accounts for around 7% of overnight stays.
April 24, 2018