Ministry of Social Affairs - BM fuer Arbeit Soziales Gesundheit und Konsumentenschutz
An Austria-wide lockdown for everyone, including those vaccinated, has again been in effect in Austria since Monday, November 22, due to the dramatic Corona situation. The updated key points in detail.
November 23, 2021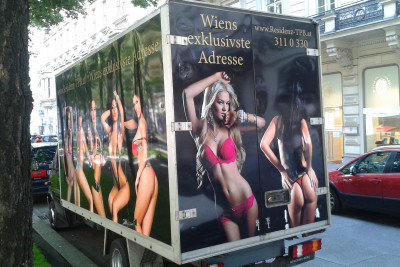 With the "Fourth Lockdown" in Austria, which came into effect on November 22, 2021, all prostitution establishments (prostitution bars, brothels and running houses) were again shut down officially and by law. Here are the updated COVID-19 rules for sex workers and their clients in detail.
November 8, 2021 · Updated: November 23, 2021; 12:30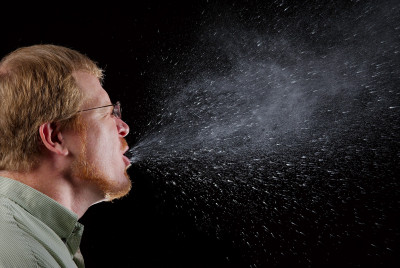 The rapid spread of the delta variant of the coronavirus in Austria is the reason for significant tightening of access to night catering and events and changes to the green passport. The latest changes are as follows.
July 15, 2021
From today, December 4 to December 13, comprehensive corona mass tests will take place in Vienna. The free quick test can be taken at 3 locations. Anyway, the mass tests are generating great interest.
December 4, 2020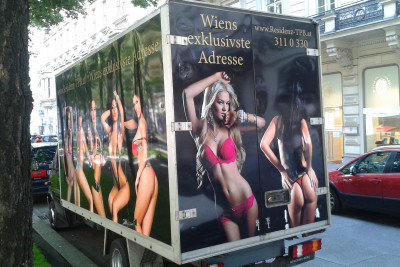 Prostitution in Austria is basically legal and regulated by law. Due to the coronary crisis, it was temporarily forbidden for clients to enter prostitution facilities until the end of June. Since July 1, 2020, however, the government has again permitted entry to prostitution bars, brothels and running houses in Austria. Following the updated COVID-19 rules for sex workers and their clients. However, due to November's new COVID-19 Protection Measures Ordinance, which came into force on November 3, 2020 and will remain in force until at least November 30, 2020, all facilities for the practice of prostitution will again be closed as of November 3.
July 11, 2020 · Updated: November 2, 2020; 07:55
Total and gradual restriction of air traffic to countries and territories severely affected by coronavirus is currently being implemented. On this website, Vindobona.org provides information on questions and answers regarding the current status at Vienna International Airport (Flughafen Wien-Schwechat) and the international airlines operating from there, as the relevant websites often contain hardly any updated information on the recently enforced flight bans and flight connection suspensions of individual airlines.
March 8, 2020