Maria Pia Kothbauer Princess of Liechtenstein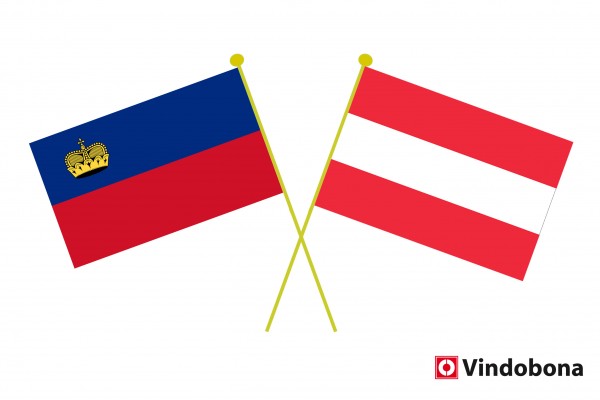 Karin Kneissl travelled to Vaduz for a working discussion with her counterpart from Liechtenstein, Aurelia Frick to discuss current developments such as the most recent status of the Brexit negotiations and the cooperation in multilateral matters.
November 22, 2018
Her Serene Highness Maria-Pia Kothbauer, Princess of Liechtenstein is the Ambassador Extraordinary and Plenipotentiary of the Principality of Liechtenstein to Austria and the Czech Republic. She also serves as Liechtenstein's Permanent Representative to the OSCE and to the United Nations. She would explain the country of Liechtenstein to a stranger as follows: "One of Austria's eight neighbours, closely related to Vorarlberg in terms of landscape and character, a German-speaking constitutional hereditary monarchy with a highly-developed system of direct democracy, economically liberal, business-friendly and innovative, simultaneously urban and rural, debt-free, a country with a very high quality of life."
May 2, 2018