Madrid
The Expat City Ranking reveals the best and worst cities for expats around the world. Vienna dominates the "Quality of Urban Living Index". Find out why.
February 2, 2022
Despite the COVID-19 pandemic, Vienna's population grew again in 2021. Read why immigration was critical for Vienna to continue its growth and what the forecast is for the future.
January 31, 2022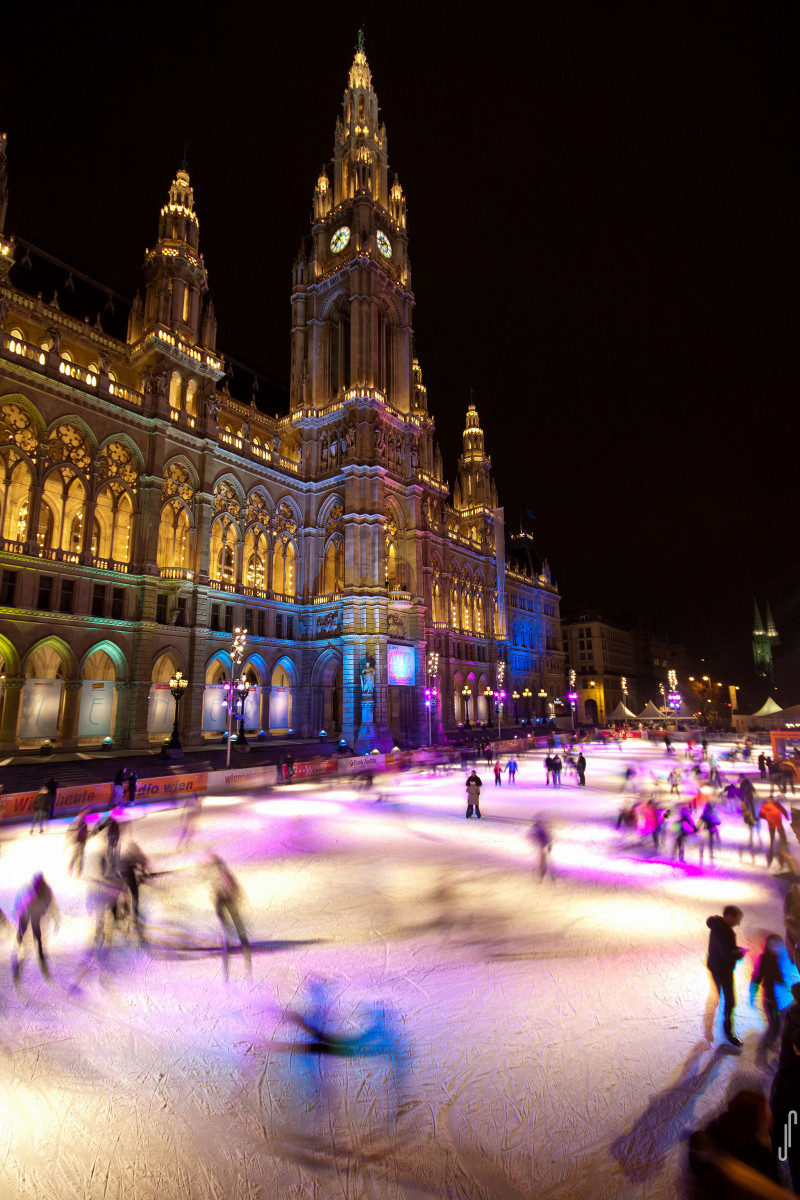 After London pulled out and Bucharest moved up, Vienna has consolidated itself in sixth place among the largest cities in the European Union. But who is the new European leader, and who are the other cities ahead of Vienna in the ranking? What are the reasons why living in Vienna is so popular with other Austrians, expats, migrants and refugees?
November 9, 2020