IRGC - Islamic Revolutionary Guard Corps of Iran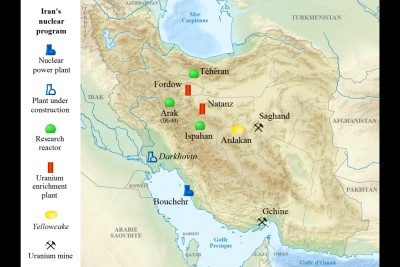 An Iranian delegation will travel to Vienna in the coming days to try to resolve differences with the International Atomic Energy Agency. This was stated by Iranian Foreign Minister Hossein Amir-Abdollahian.
November 3, 2022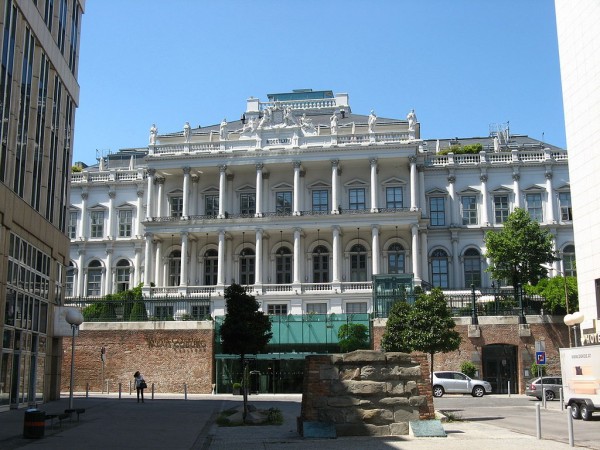 The Vienna nuclear talks regarding the restoration of the Joint Comprehensive Plan of Action (JCPOA) are entering the next round. While statements and papers are being bounced between parties, many ask themselves if there will be a solution soon.
September 20, 2022
EU Foreign Affairs Commissioner Josep Borrell visited Tehran and announced that Iran wants to resume the stalled negotiations on the international nuclear agreement in the coming days.
June 27, 2022
Russia's Foreign Minister Sergei Lavrov has arrived in Iran for a visit. He first met with President Ebrahim Raisi in the capital Tehran and will meet with Iranian Foreign Minister Hossein Amir-Abdollahian. Iran Nuclear Talks will also play a significant role in Lavrov's visit since both countries are trying to find a way to avoid further sanctions by the West.
June 22, 2022
European officials are trying to save the Iran nuclear deal. To find a solution to the months-long standoff between Tehran and Washington, EU coordinator Enrique Mora is scheduled to visit Tehran. Read about the newest developments in Iran and the JCPOA.
May 8, 2022
The U.S. imposed sanctions on individuals and entities in Iran, accusing them of supporting Iran's ballistic missile program after suspected Iranian-backed proxies carried out missile attacks on Arab targets in the region.
March 31, 2022
As the details of a resumption of the 2015 nuclear agreement (JCPOA) continue to be discussed in Austria, the host country of the "Iran Nuclear Talks," two Iranian-Austrians, Kamran Ghaderi and Massud Mossaheb, have been imprisoned in Iran for years on charges of alleged espionage.
December 14, 2021