Federal Ministry for EU Arts Culture and Media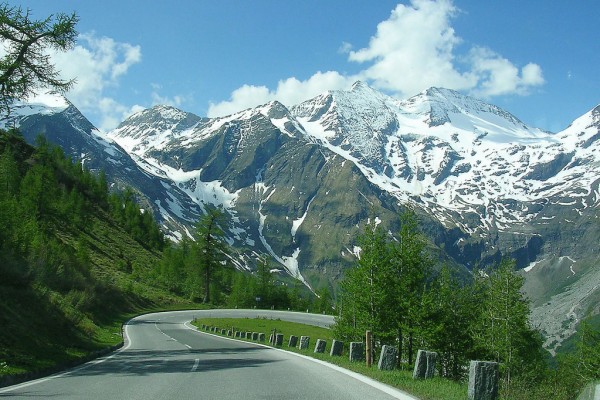 In addition to the currently troubled "Historical Centre of Vienna", which is to be preserved as a World Heritage Site, two other Austrian sites will be added to the World Heritage List at the next UNESCO meeting in Baku at the end of June. The "Danubian Limes" (Donaulimes), part of the former border of the Roman Empire, and the "Grossglockner High Alpine Road", the highest surfaced mountain pass road in Austria. Thus Austria will have 12 World Heritage Sites starting in summer 2019.
May 6, 2019
Some top positions in the Austrian diplomatic service were awarded this week. The Council of Ministers of the Austrian Ministry of Foreign Affairs has decided to place new Austrian diplomats at head of following Austrian Embassies worldwide.
January 24, 2019
During Austria's EU Council Presidency, the name Gernot Blümel, the Federal Minister responsible not only for the EU but also for art, culture and media, will be mentioned time and again. Blümel is also chairmen of the Vienna ÖVP and a close confidant of Chancellor Sebastian Kurz. His ministry is even physically integrated into the Federal Chancellery.
June 5, 2018