Danubian Limes - Donaulimes
The UNESCO World Heritage Committee has decided to include a section of the Danube Limes located in present-day Austria, Bavaria and Slovakia in the list of World Heritage Sites under the name Frontiers of the Roman Empire - Danube Limes (Western Segment).
August 1, 2021 · Updated: August 2, 2021; 09:38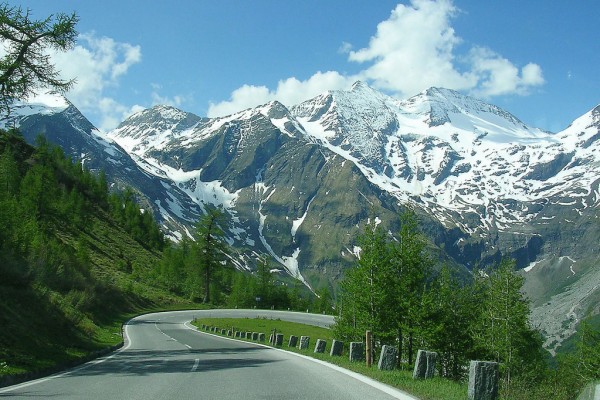 In addition to the currently troubled "Historical Centre of Vienna", which is to be preserved as a World Heritage Site, two other Austrian sites will be added to the World Heritage List at the next UNESCO meeting in Baku at the end of June. The "Danubian Limes" (Donaulimes), part of the former border of the Roman Empire, and the "Grossglockner High Alpine Road", the highest surfaced mountain pass road in Austria. Thus Austria will have 12 World Heritage Sites starting in summer 2019.
May 6, 2019