Benin
Embassy representatives from French-speaking African countries, representatives of the French Office for Immigration and Integration and representatives of the Austrian Ministry of the Interior met in Vienna to strengthen cooperation in the field of return and reintegration.
November 12, 2019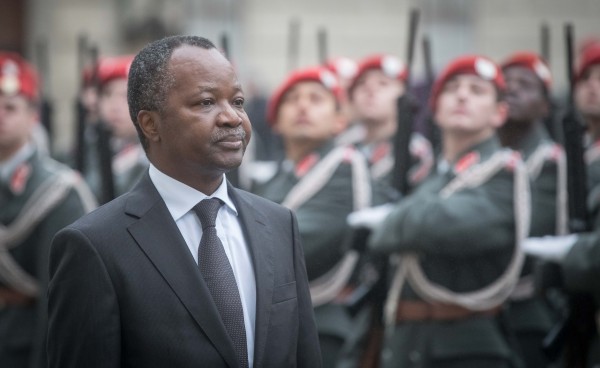 The new Ambassador of the Republic of Benin to Austria Eloi Laourou presented President Alexander Van der Bellen with his letter of accreditation at the Vienna Hofburg.
January 9, 2018
The Mercer's 2014 Cost of Living Rankings have been published and cover 211 cities across five continents. While Western European cities have all risen in the rankings mainly due to the strengthening of the Euro against the US dollar, most cities in Central and Eastern Europe (CEE), however have fallen in the ranking as a result of local currencies depreciating against the US dollar. Bratislava (#84), Prague (#92), Kiev (#98), Ljubljana (#116), Zagreb (#120), Budapest (#135), Warsaw (#142), Belgrade (#184).
July 25, 2014