Sponsored
Page 5/5
Atrium
Atrium European Real Estate Ltd comments the recent lawsuit by Meinl Bank: "A desperate response."
December 31, 2010
The exchange of blows between Meinl Bank and Atrium is getting more violent. Meinl Bank is presently filing a claim before the Arbitration Court of the Economic Chamber.
December 29, 2010
Due to the elimination of investments, Meinl Bank slips into the red zone. The loss amounts to € 37m.
December 28, 2010
The Austrian bank files lawsuits against the successor company of her former real-estate funds MEL.
December 20, 2010
Atrium strengthens polish portfolio with € 168.5m acquisition of a shopping centre in Warsaw.
December 20, 2010
After Atrium instituted proceedings for damages against Meinl Bank before the High Court of Justice in London, Meinl Bank responded with a countersuit.
November 23, 2010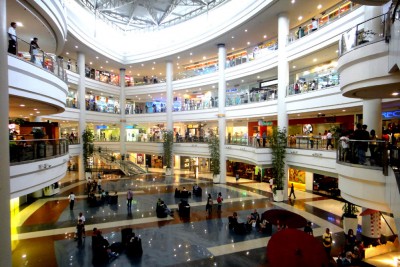 Atrium European Real Estate, a real estate company focused on CEE countries, leaves the red and records a strong operational performance.
November 22, 2010
The next 600 small investors may get back a third of their losses with MEL-papers. Overall Meinl Bank wants to pay out 3.2m ($4) and then retrieve the money from financial institutions.
August 20, 2010